Resources for coaches at each level of volleyball and every stage of their coaching career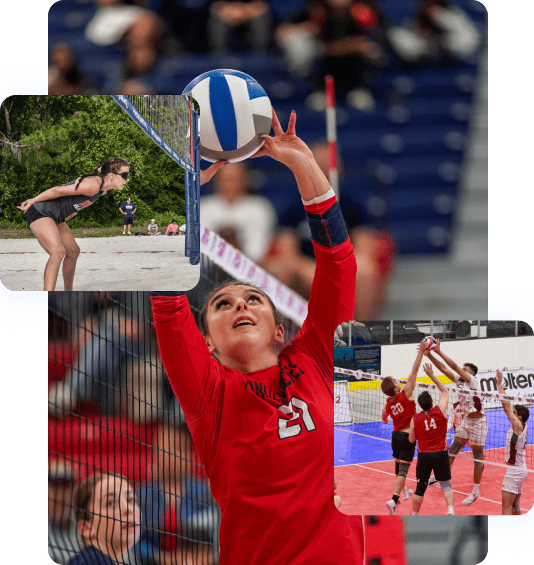 Attend in-person and virtual professional development opportunities and find information on men's, beach, and showcase events.
The AVCA Annual Convention is the one event each year that brings the entire volleyball community together. The convention is the place to learn from each other, talk shop, build…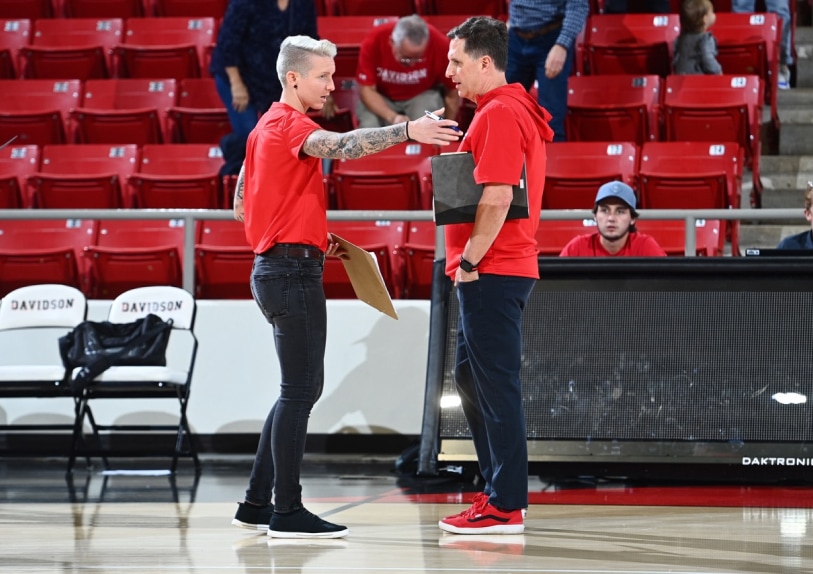 Good coaches teach, great coaches learn. The AVCA helps coaches learn through educational offerings including Advanced Career Education, webinars & convention session recordings.
Join a Community of Coaches
from all facets of volleyball who believe that competition and shared expertise make us all better.