Advanced Career Education (ACE) Program
Training coaches in the CEO skills needed to excel as a head coach. The ACE program features 8 competencies that go beyond Xs and Os including: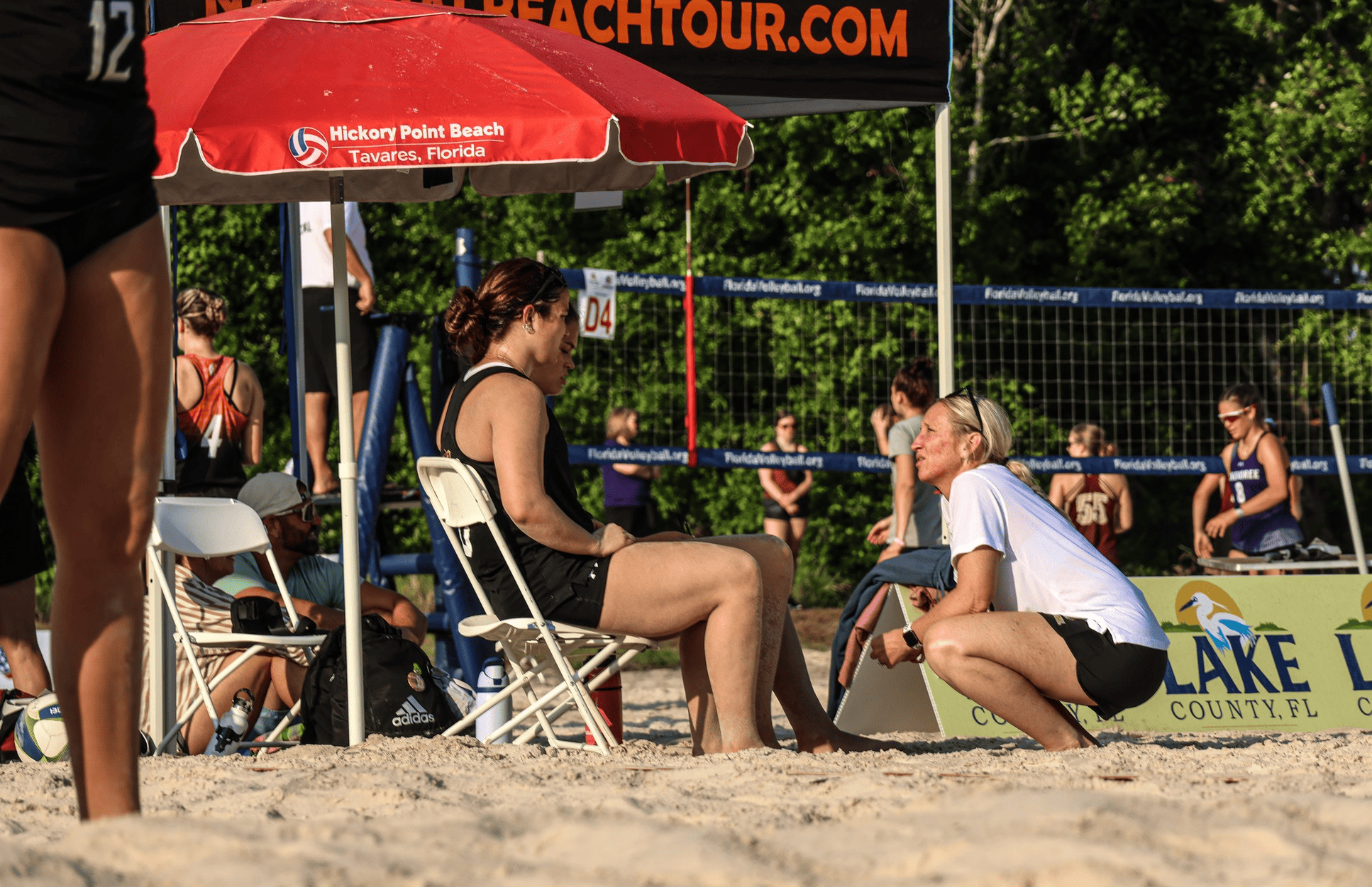 Learn from the best minds and most experienced beach coaches in the world.
In partnership with the International Beach Volleyball Coaches Association, members can continue their professional development throughout a series of virtual education.
Want to be prepared whenever your next opportunity presents itself?
Check out the AVCA Career Center.