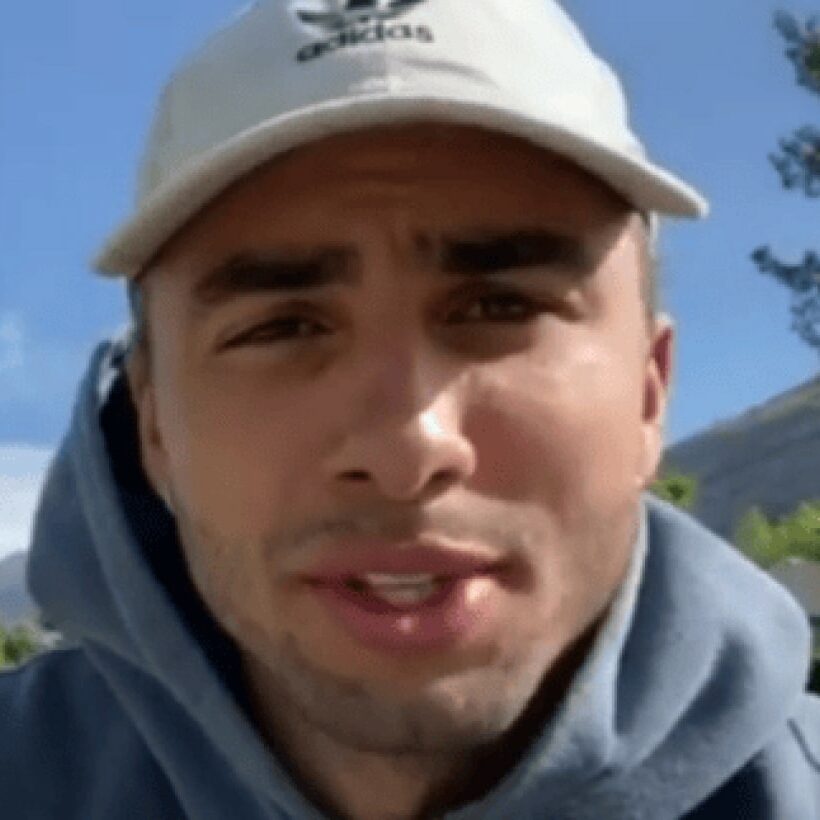 Watch this powerful video featuring players and coaches in men's volleyball speak out about their experiences.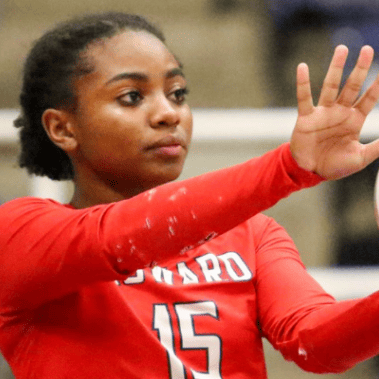 Howard University Libero Fola Wilson created a private Facebook group for Black Women who are current athletes to find a safe space and be open in discussing current issues, share stories, and receive support and validation.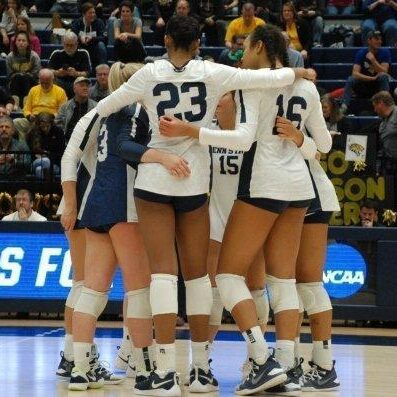 AVCA blog written by former AVCA Executive Director, Kathy DeBoer.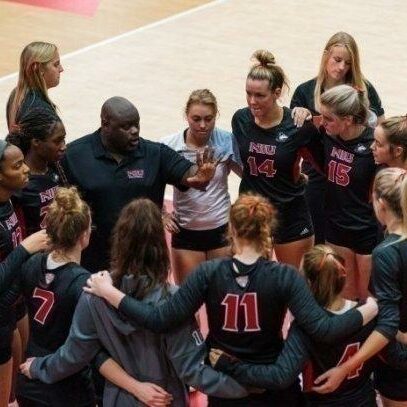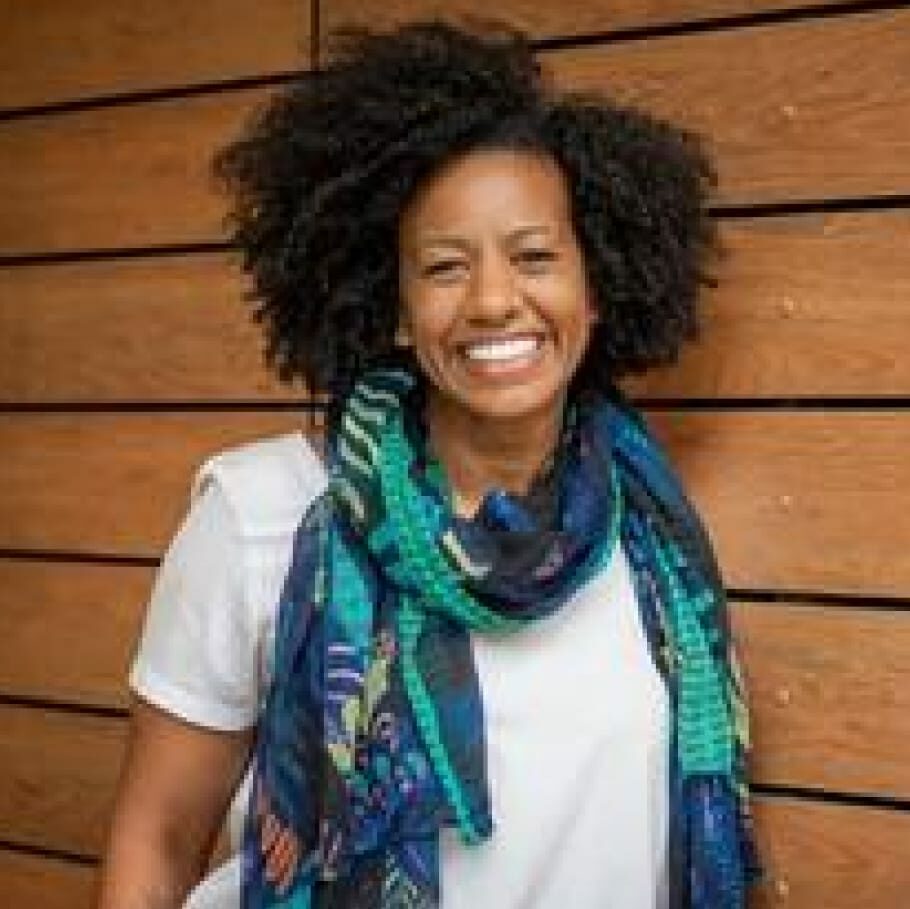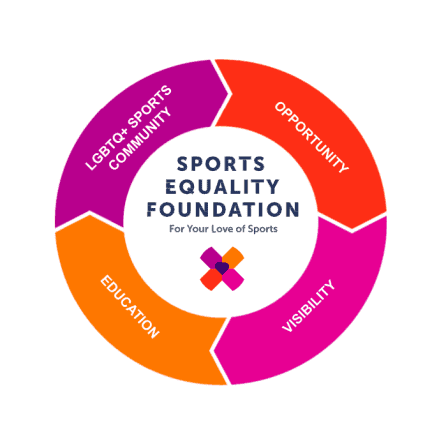 A Resource Guide to Promote LGBTQ+ Awareness & Inclusion in Volleyball.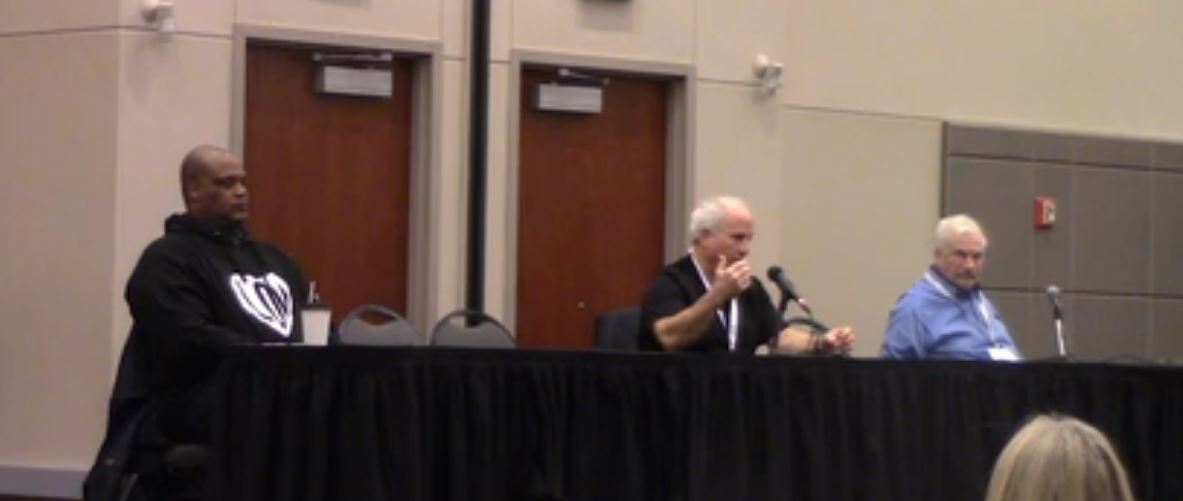 Diversity, Equity & InclusionWebinars & Seminars
Interested in learning more about the AVCA's Diversity Initiatives?
Check out the AVCA Diversity Development Team.