We are the American Volleyball Coaches Association.
Our mission is to advance the sport of volleyball with AVCA coaches at the epicenter of leadership, advocacy, and professional development. Our membership includes nearly 9,000 members made up of collegiate, professional, high school, club, and youth volleyball coaches primarily in the United States. We represent women's volleyball, men's volleyball, and beach volleyball coaches, and work to increase exposure and recognition for the sport of volleyball as a whole.
On this page:
Updated October 23, 2023
Our Logo
Our logo represents the American Volleyball Coaches Association as a community and a team on one side of the net working together to advance coaches and the sport of volleyball.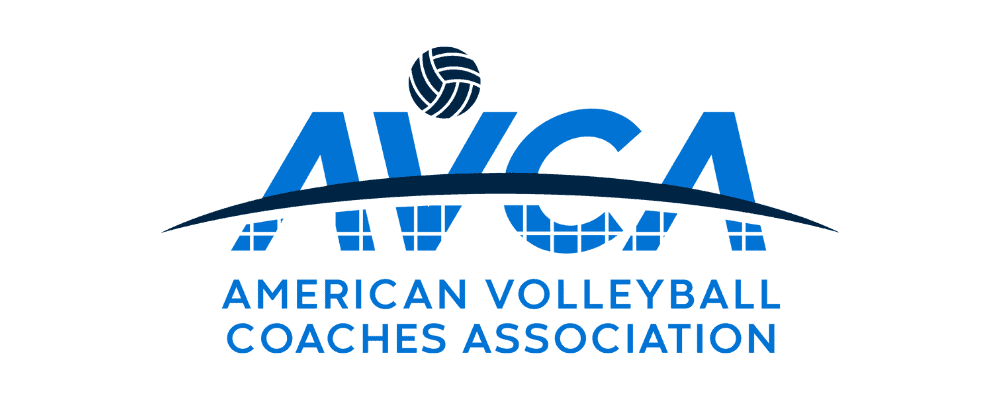 Color Palette
These are the colors (and corresponding hex codes) that are used in AVCA Branding
For use on white or light backgrounds: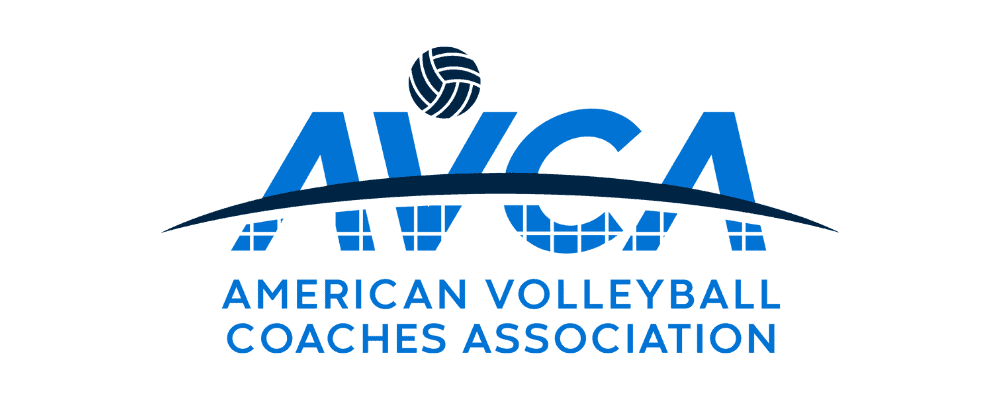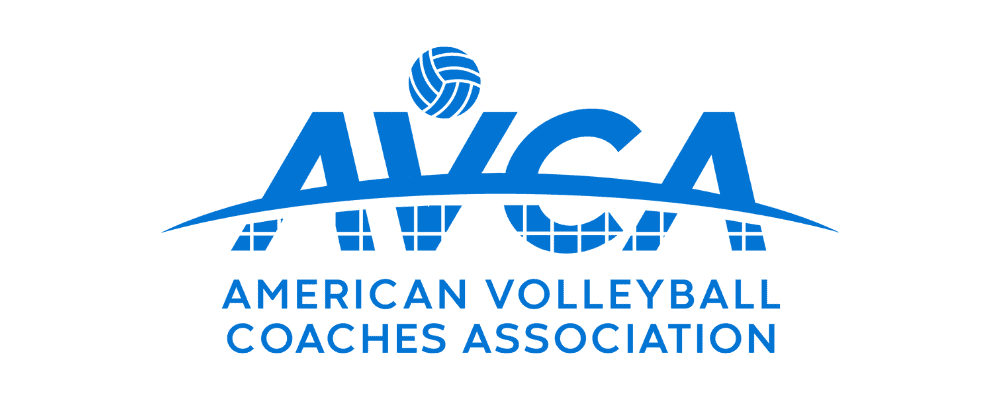 For use on dark backgrounds: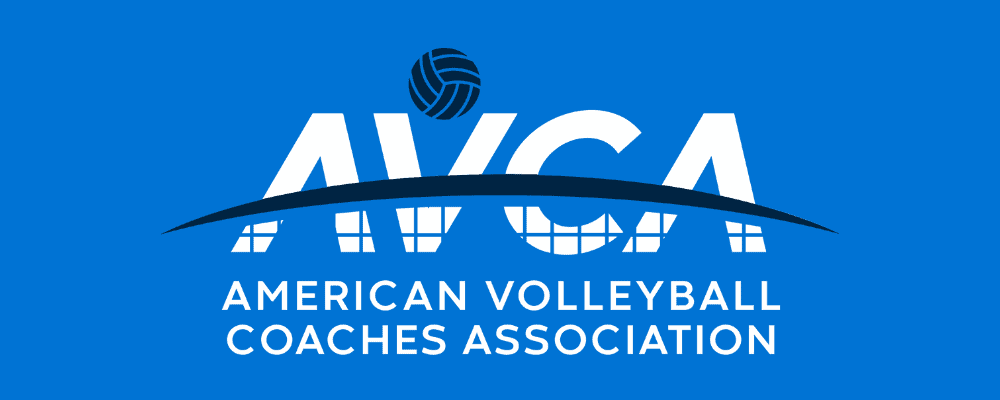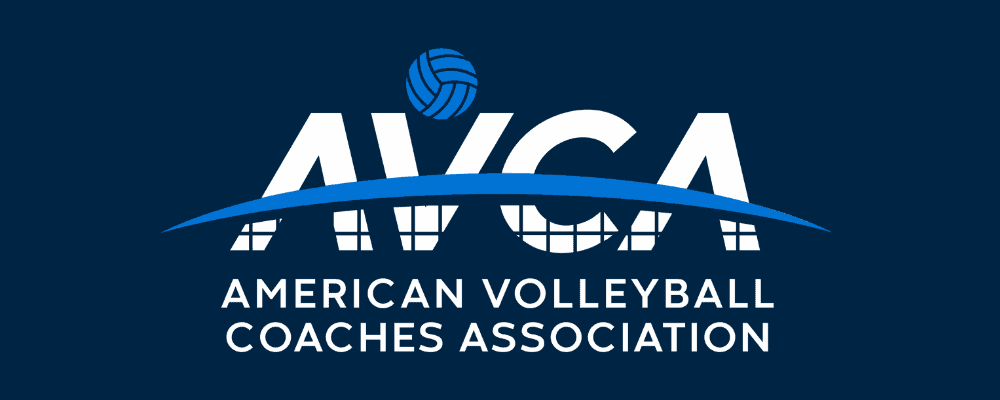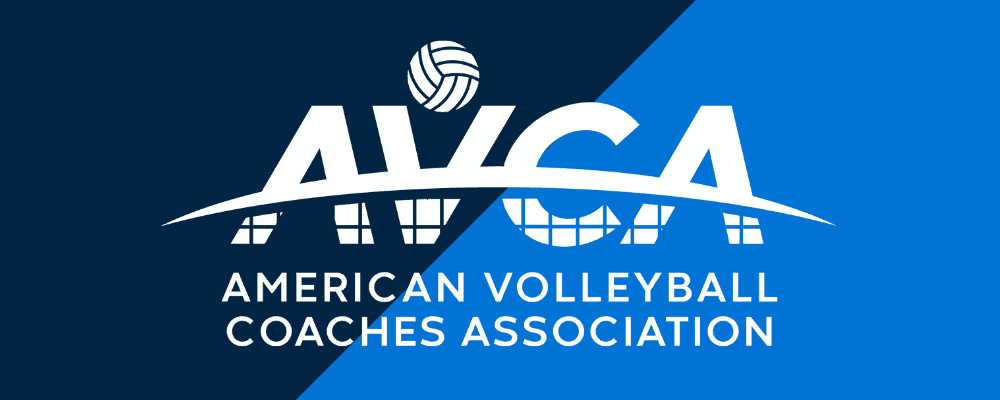 Secondary logo variations that can be utilized under same color parameters as above: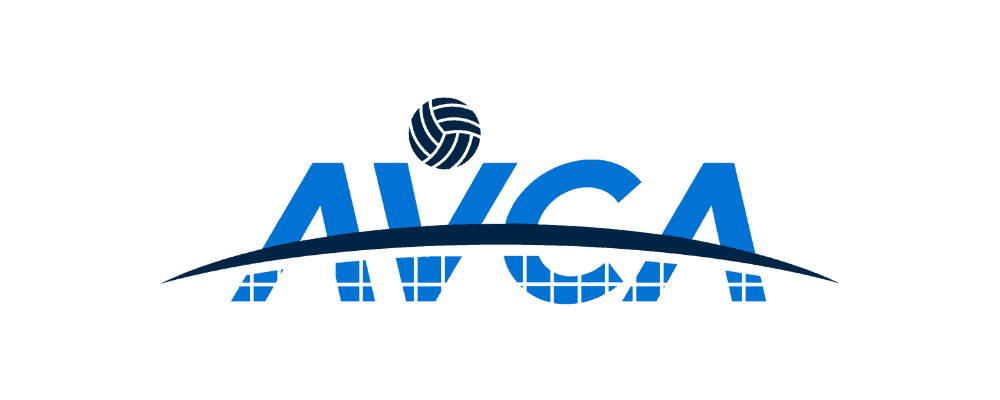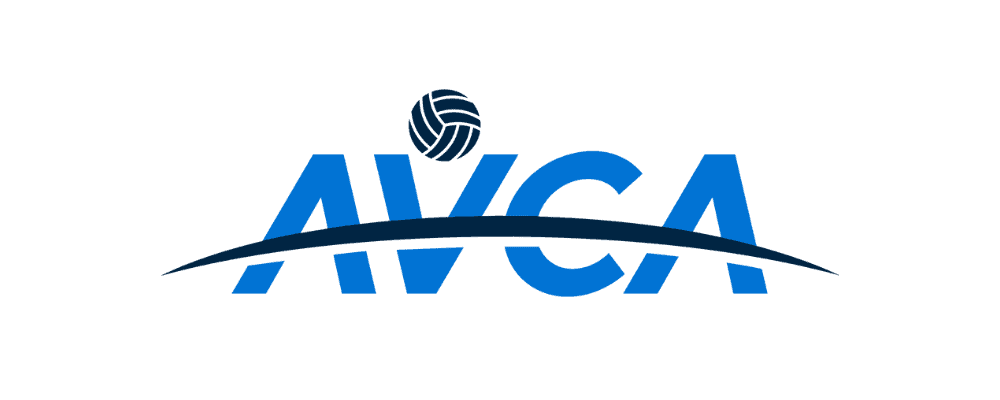 Use this example as a guide for styling text.
Proxima Nova is our primary typeface. Use it for headlines, subheads, call outs, and body text.
Arial is an acceptable alternative in when Proxima Nova is not available.
Heading:
Proxima Nova Bold
(Sentence Case or ALL CAPS)
Body:
Proxima Nova
(Sentence Case)