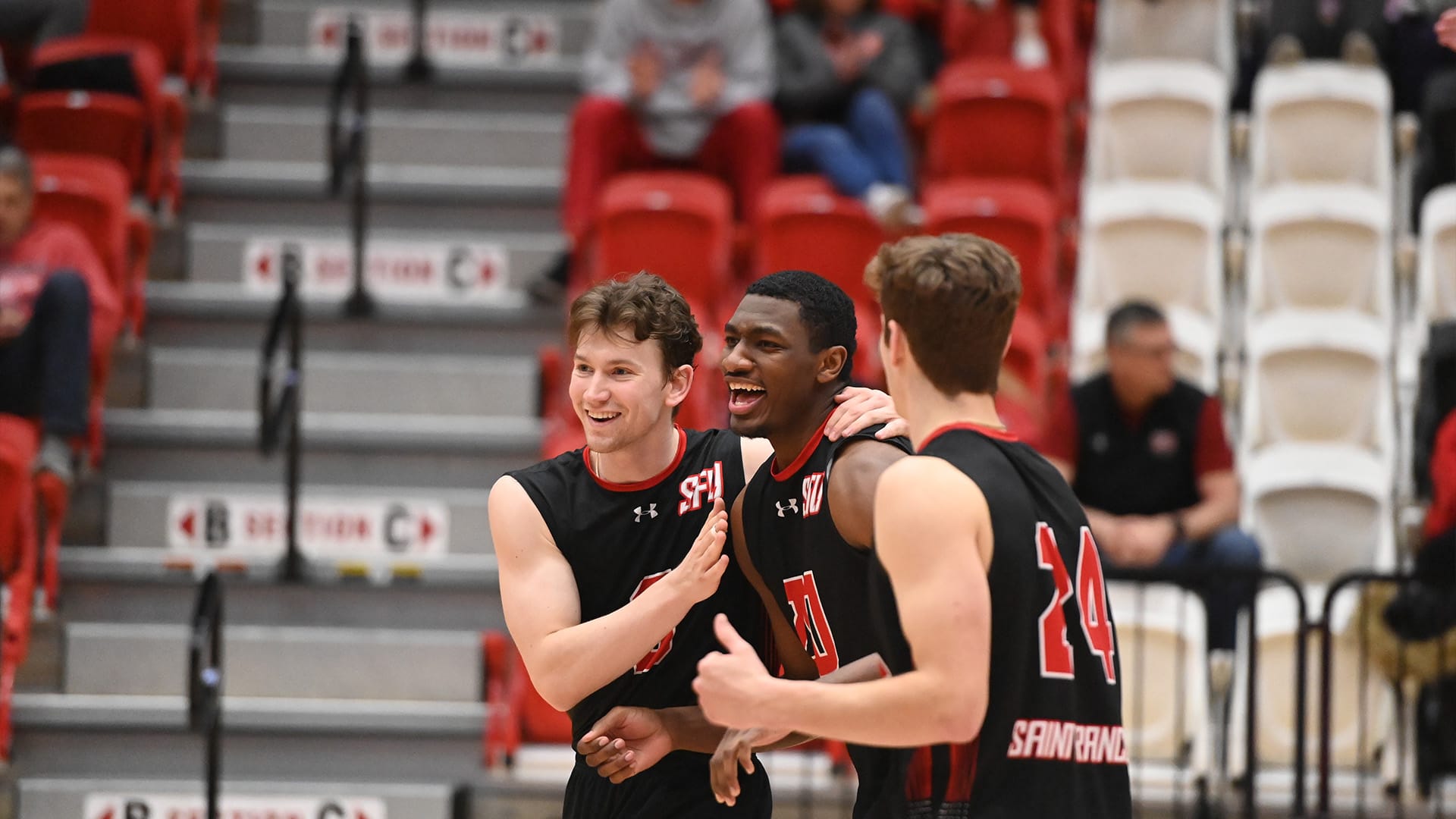 Each week during the season, committees of AVCA member coaches representing all conferences and divisions analyze results and vote for the top teams.
Check out the latest college and high school volleyball rankings!
Celebrate the best in our sport. Nominate coaches and student-athletes, find deadlines, and review past award winners.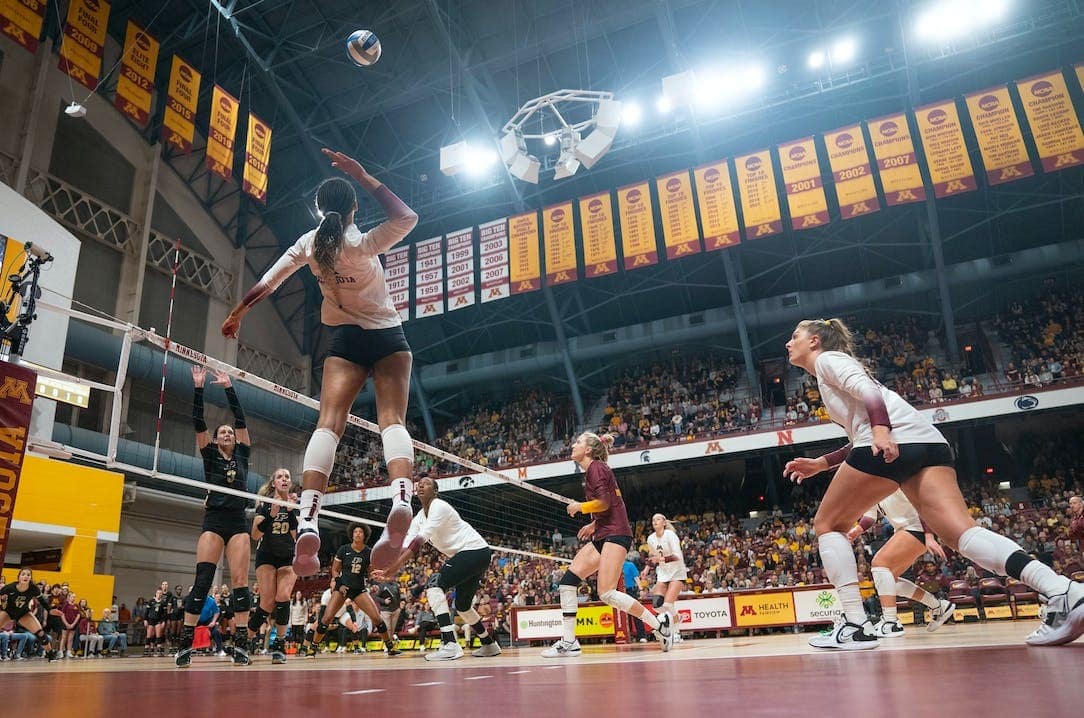 Learn which players and pairs stood above the rest with their performances each week.
Scholarship Opportunities
Apply for member-funded scholarships that provide free registration to Convention and join the next generation of volleyball leaders.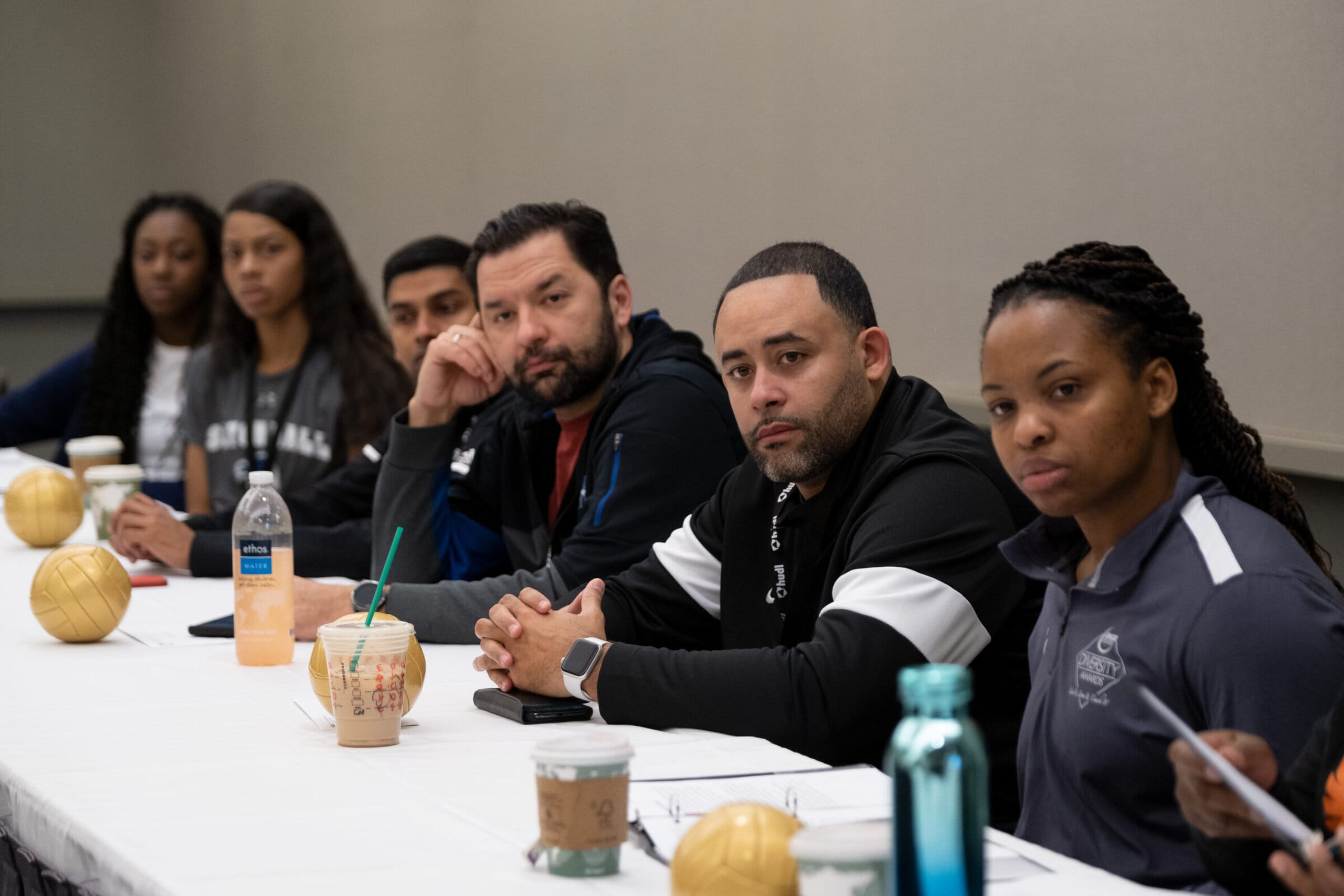 Take part in focused educational seminars and other personal development experiences during the Convention.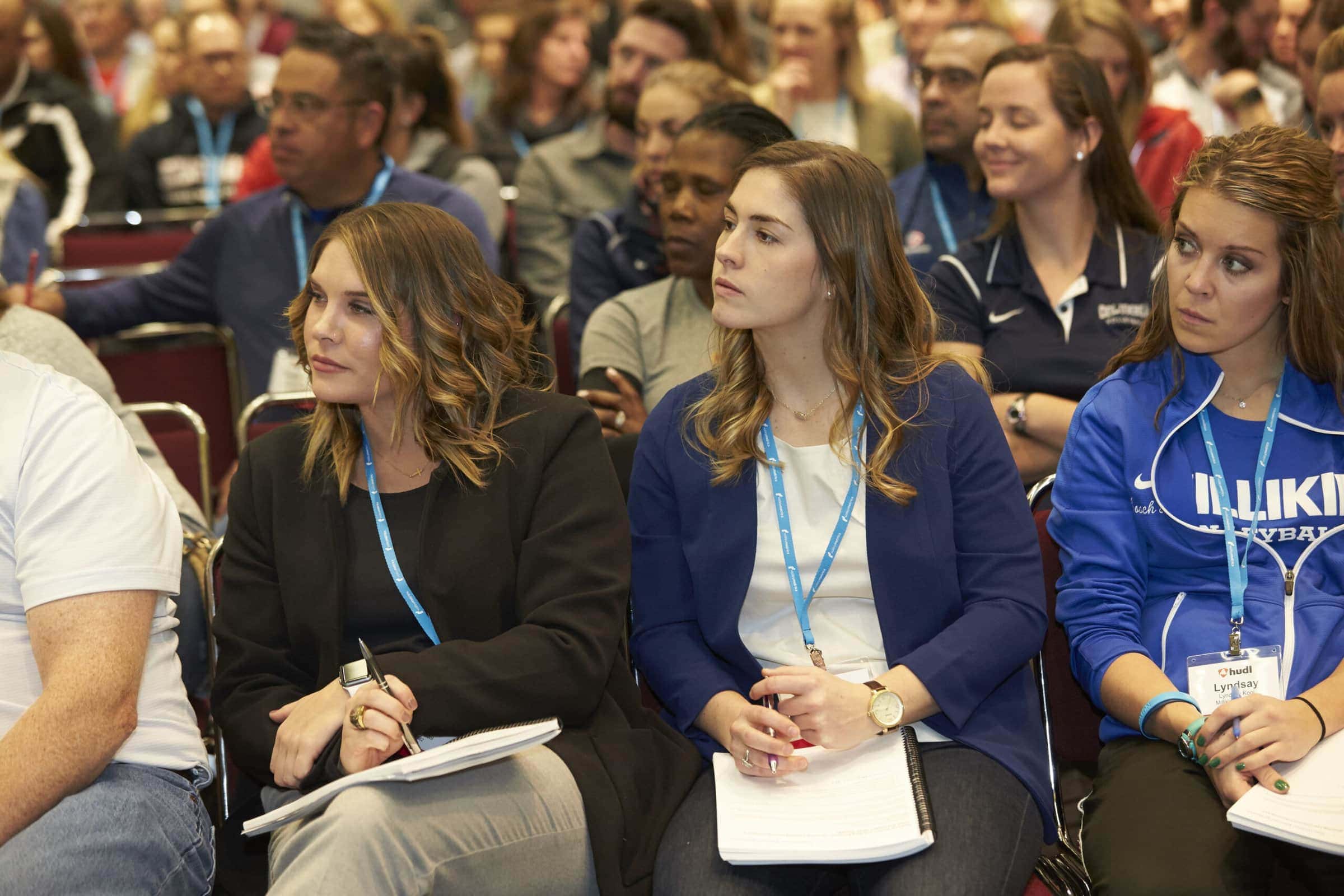 Attend your first AVCA Convention and explore continuing educational opportunities to kickstart your coaching career.

Student-Athlete Demonstrator Scholarship
Participate as an on-court demonstrator at the AVCA Convention and learn what a career in coaching could look like.