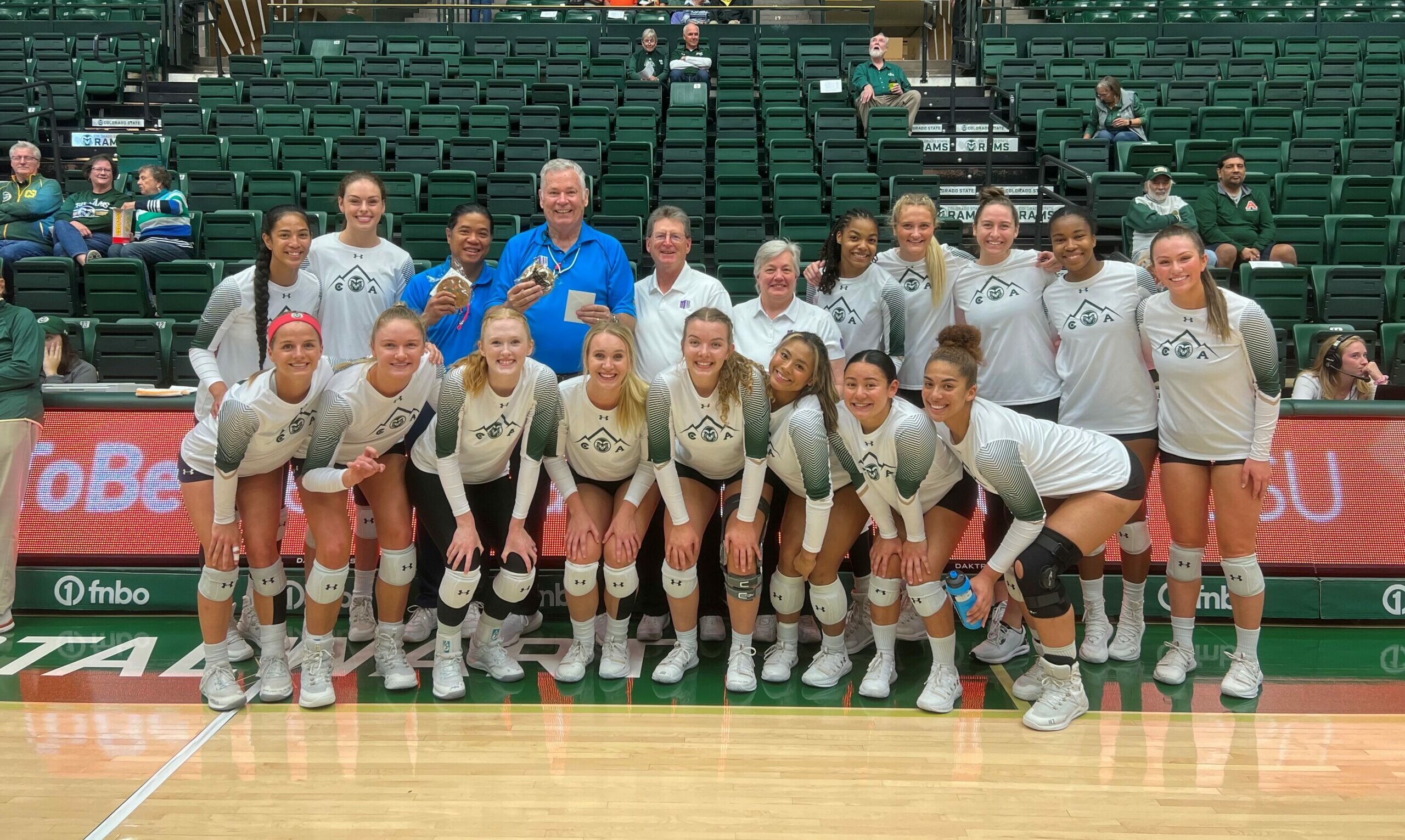 OfficiatingAdvanced Career Education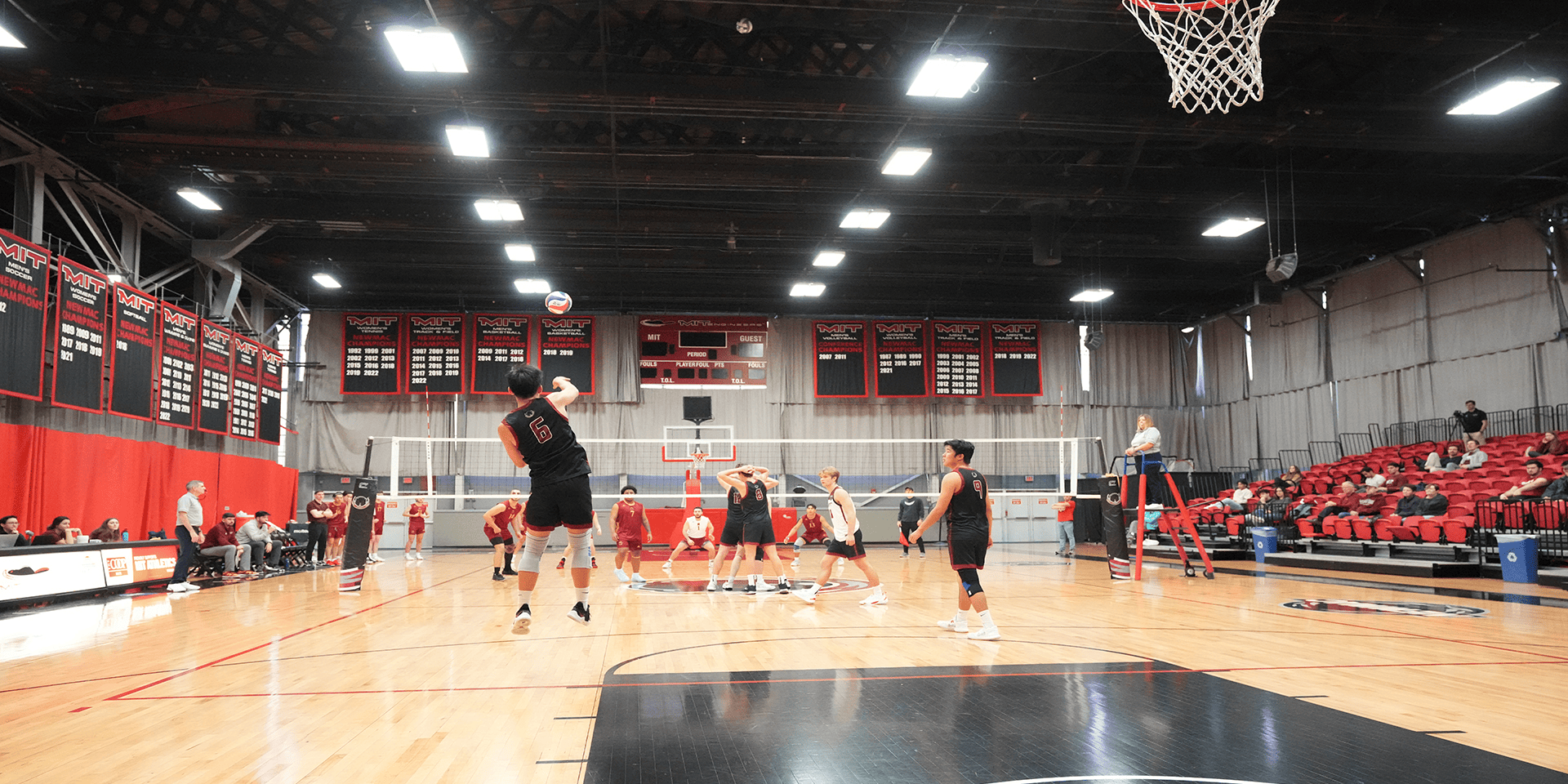 The AVCA conducts bi-annual Salary Surveys and Program Support analysis for men's collegiate volleyball as a benefit to our membership.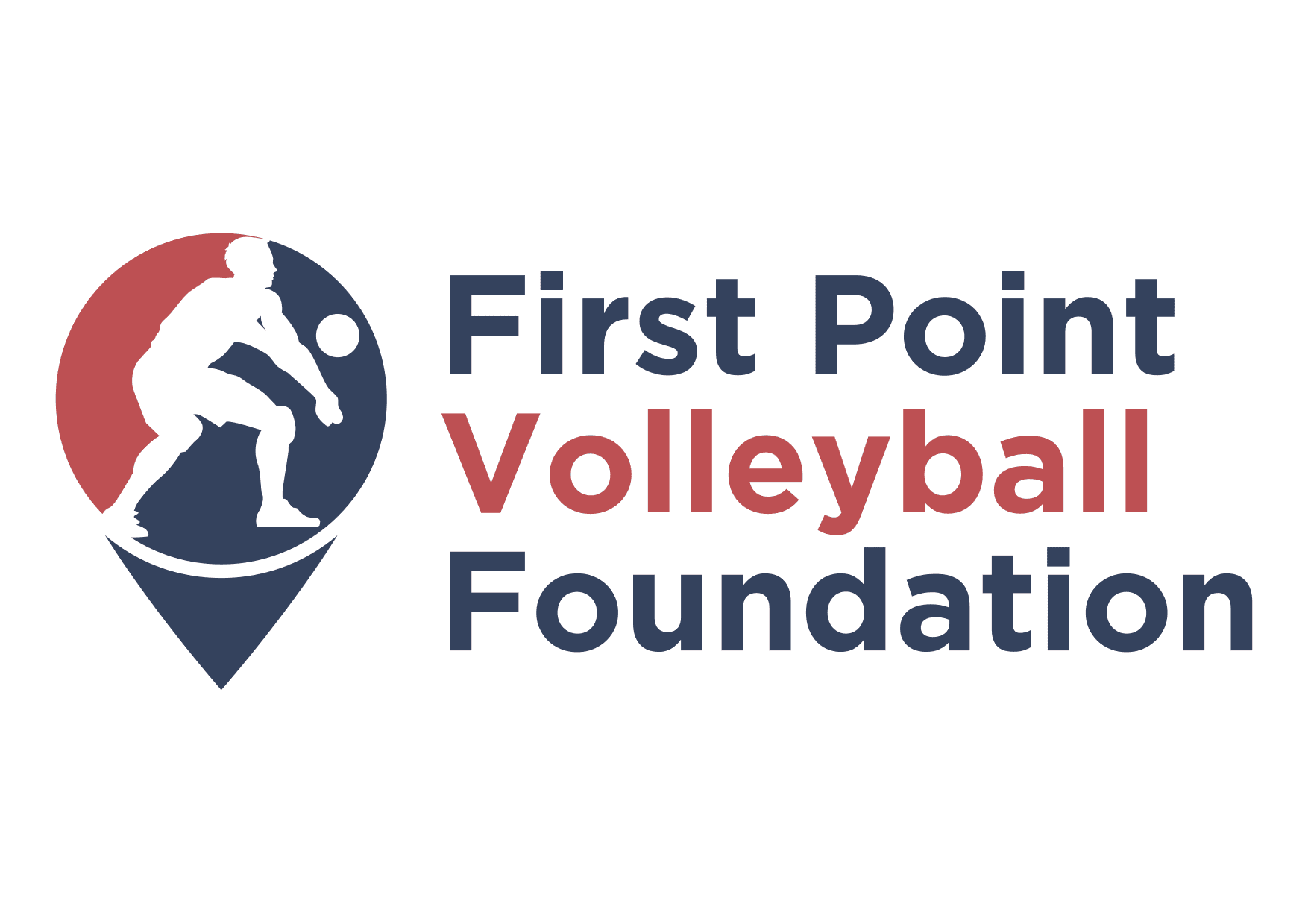 First Point Volleyball Foundation
First Point Volleyball Foundation prides itself on winning a series of first points, connecting donors to the men's volleyball programs that need them most.
Upcoming Men's & Boys Events
Looking for a 1-on-1 mentoring relationship to continue to grow?
Check out the AVCA Match Point Mentoring Program!