Follow the latest volleyball news through articles, announcements, blog posts, and press releases.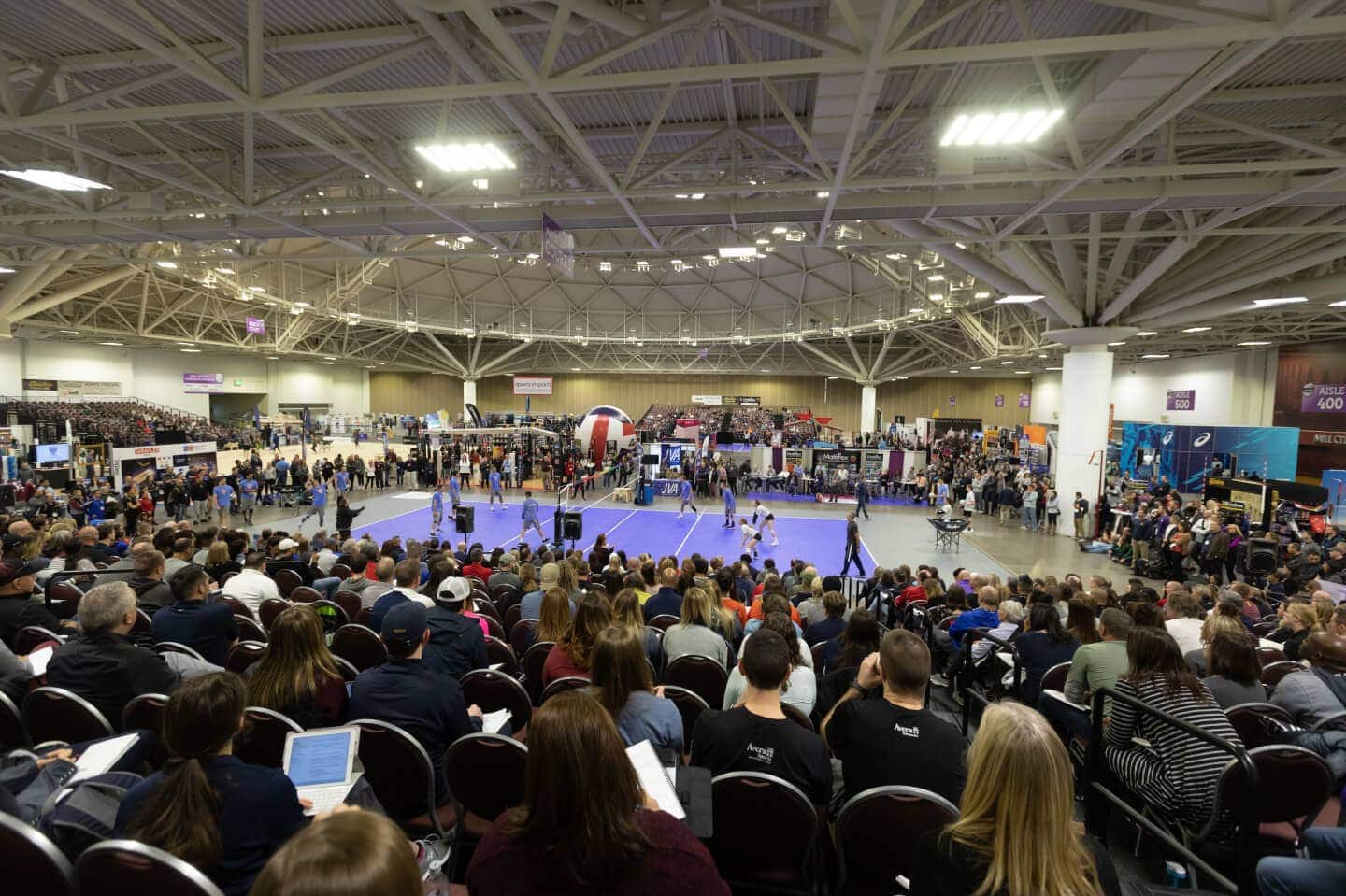 Join us at the 2023 AVCA Convention December 13-16 in Tampa, Florida
Volleyball's most comprehensive annual learning and networking event. With educational sessions and small groups featuring top coaches, the world's largest volleyball marketplace, banquets celebrating elite performances, and countless opportunities to connect with old friends and create new relationships, you won't want to miss it.
Attend in-person and virtual professional development opportunities and find information on men's, beach, and showcase events.
Long Term Athlete Development (LTAD) is a sports development model that focuses on the physical, cognitive, and emotional development of athletes over a prolonged period of time. The goal of…
Watch Volleyball - Catch the season's biggest matches live from the stands or stream on the go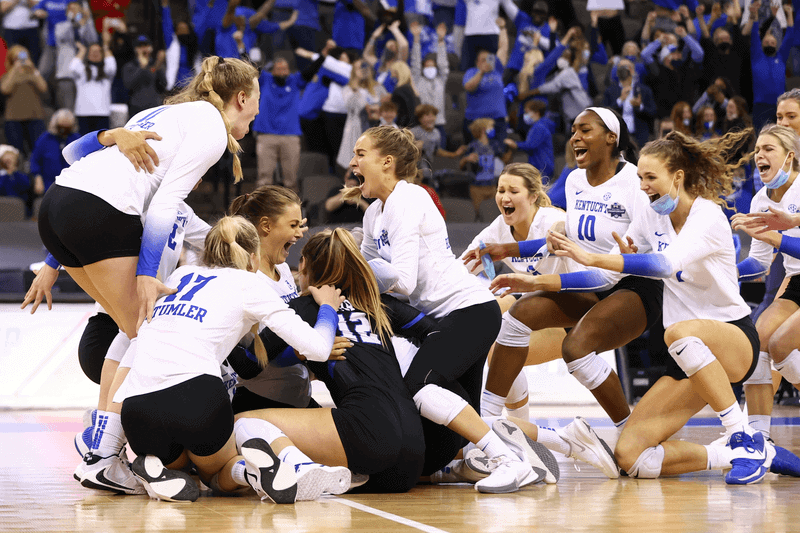 Championship Dates & Sites
Keep up with all information surrounding upcoming championships throughout the postseason.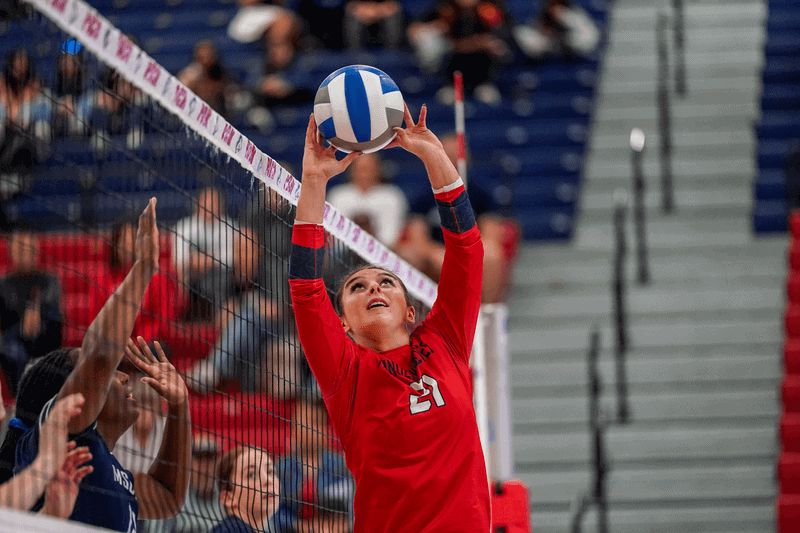 Check out key matches between the top collegiate teams across all divisions.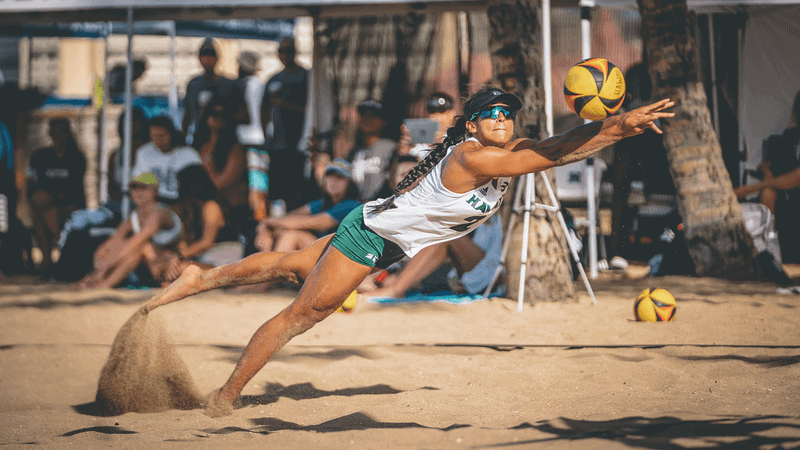 Compete for team and pairs championships on the women's and men's side and sign up for beach-specific education.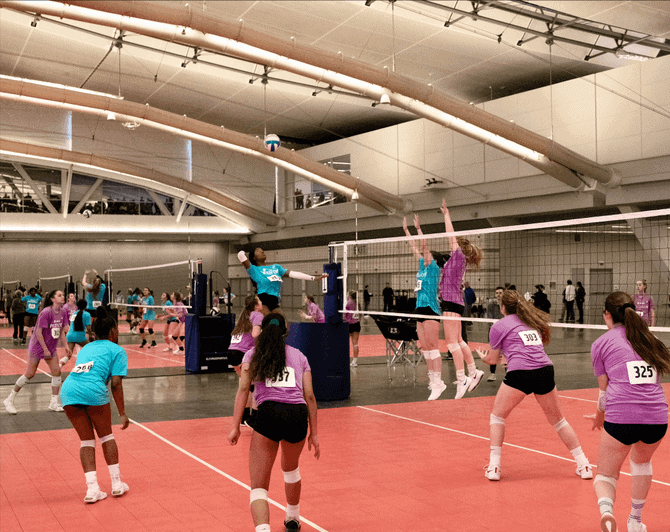 Set yourself up for the future by taking part in showcases featuring top girls and boys prospects.