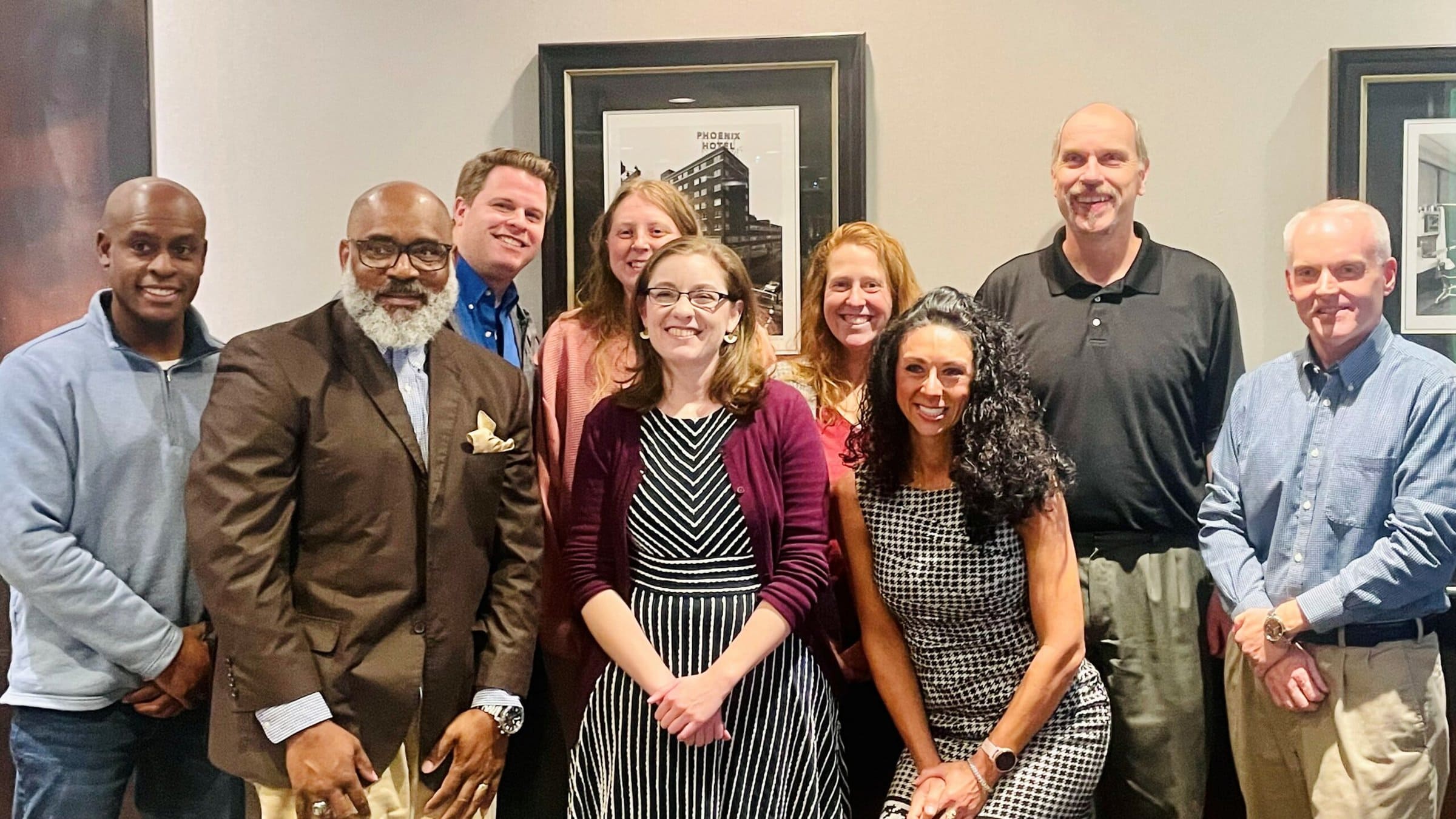 Take a look at the staff members that best suit what you're looking for and get in touch. AVCA staff members are dedicated to serving our coaches and advancing the vision set by our Board of Directors.
Dr. Jaime Gordon - Corporate Partnerships, Strategic Relationships, Marketing, TV, Planning, Linkages to Other Associations, Legislation, Board Relations & Recruitment
Quick Connect
Lauren Miller - Membership, Registration, Questions
Toby Bishop - Corporate Partnerships, Sponsorship, Advertising, Convention Exhibitors
Alex Fitzmorris-Sorn - Phenom, HS Poll/Awards, Research
Pat Henderson - Polls, Players of the Week, Communications, Product Store, NCAA DII
Allison Ivetic - Marketing, Website, Education, Banquets, Scholarships
Jason Jones - COO, Convention, Small College Beach, NCAA DI
Becca Just - Beach, Webinars, Mentoring, Conv. Speakers
Tara McGuire - NAIA, HS Affiliate Partners, Silent Auction
Alice Rogers - Awards,  At the Net, NCAA DIII & Club
Kennedy Wells - Membership, AVCA Board, Diversity Development Team, Two-Year College, High School
Brad Wilson - Awards, Men & Boys, Assistant Coaches
Megan Burgdorf - Beach Initiatives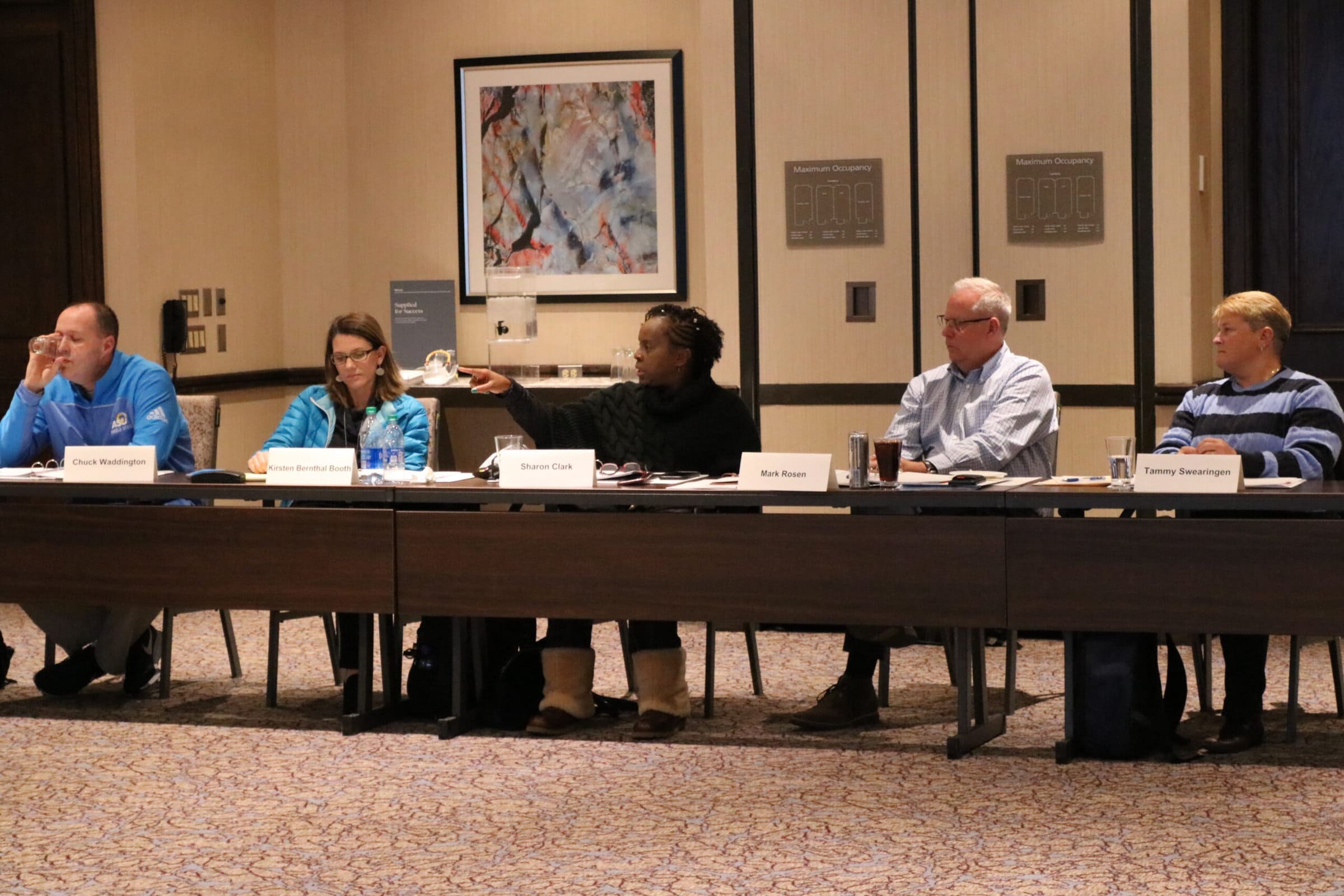 Meet the coaches and administrators who set the AVCA's vision and lead our sport into the future.
Interested in a leadership
role with the AVCA?