AVCA Talent Showcases
Providing high school-aged athletes with college recruiting opportunities and education.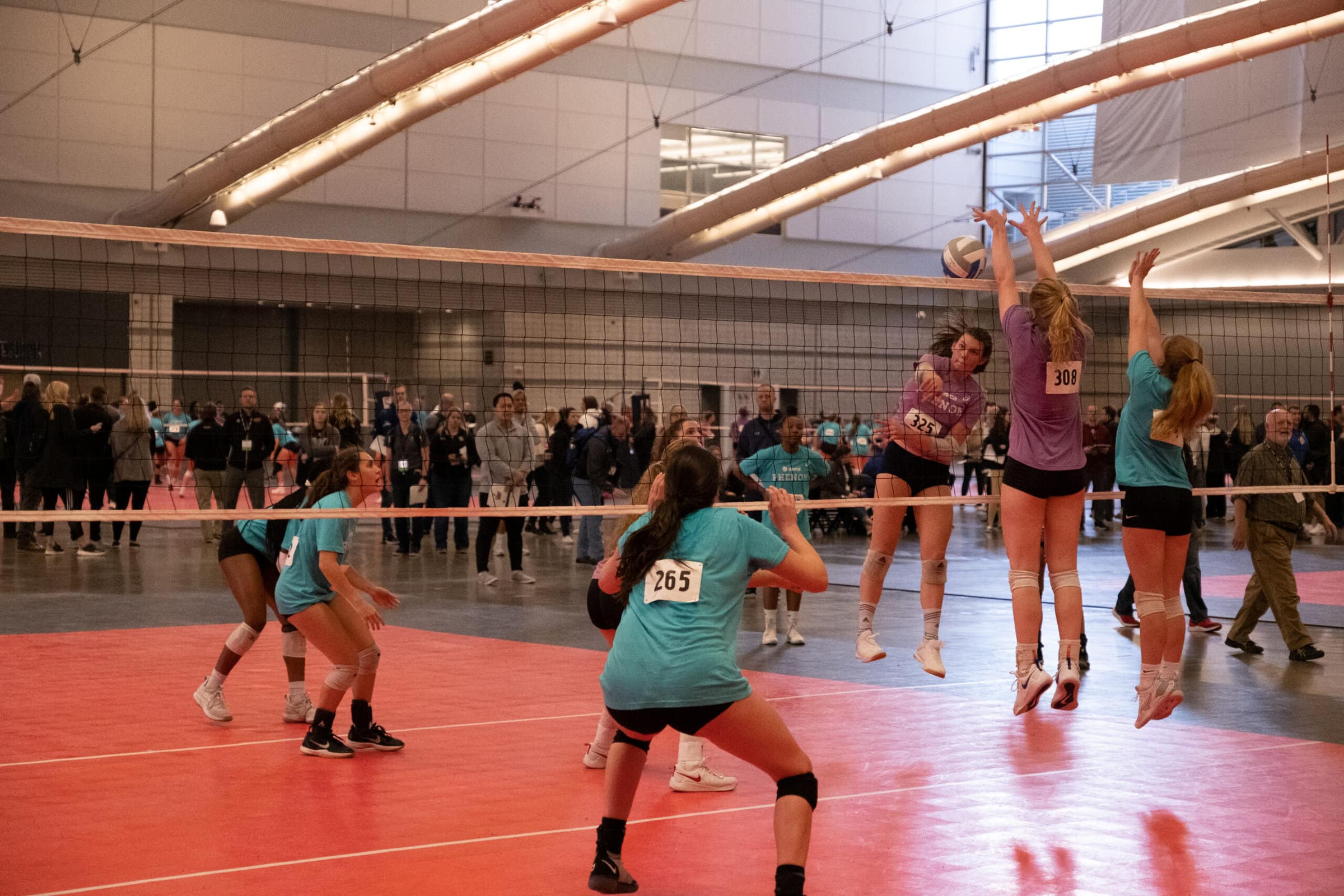 Phenom College Prep Program
Providing uncommitted Girls High School athletes with unparalleled education and exposure during the AVCA Phenom College Prep Program and Talent Showcase.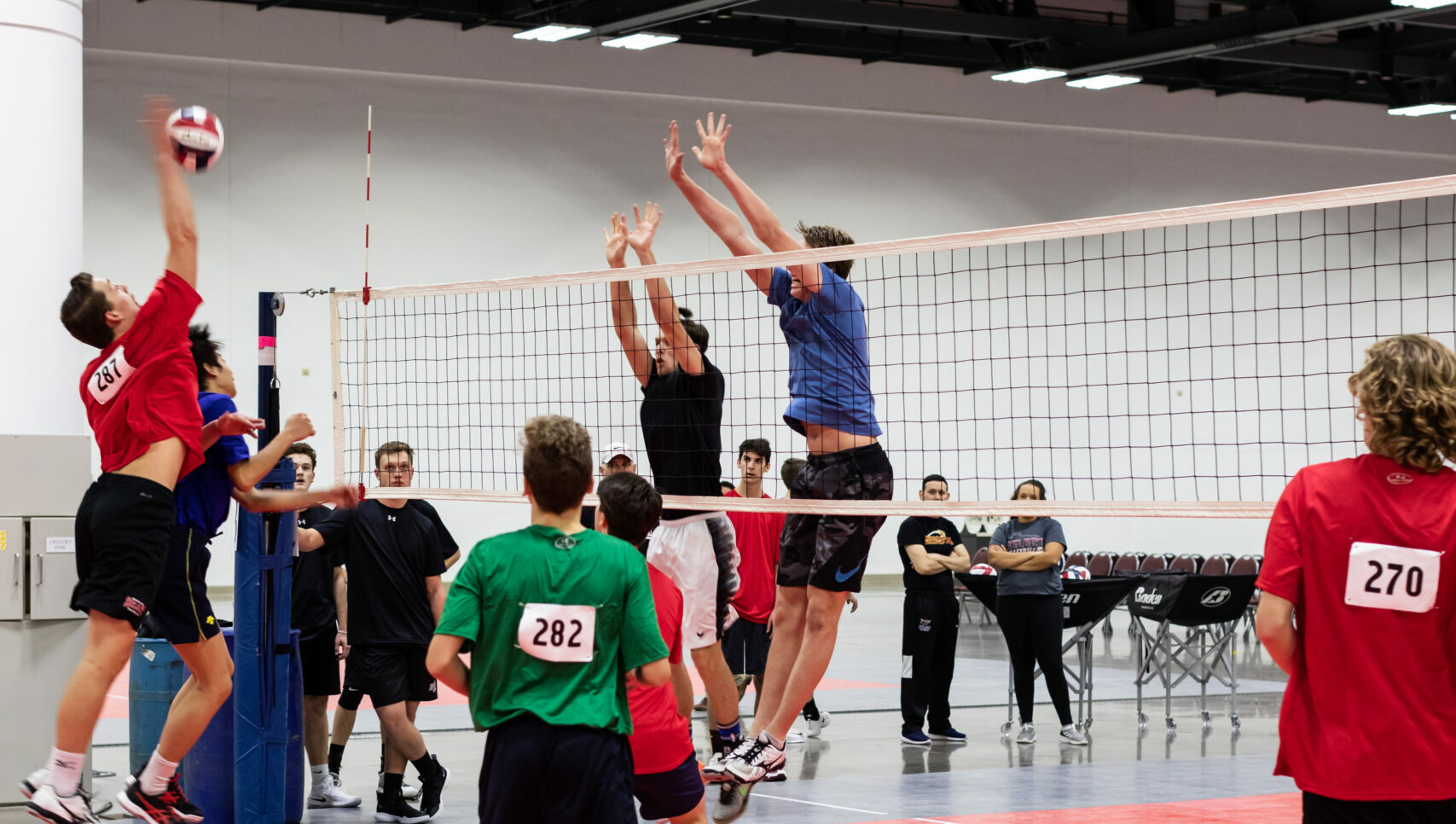 Providing high school boys the opportunity to showcase their skills in front of the collegiate coaches that are planning to attend the AVCA Convention.
Interested in recruiting best practices?
Check out the AVCA's recruiting resources.