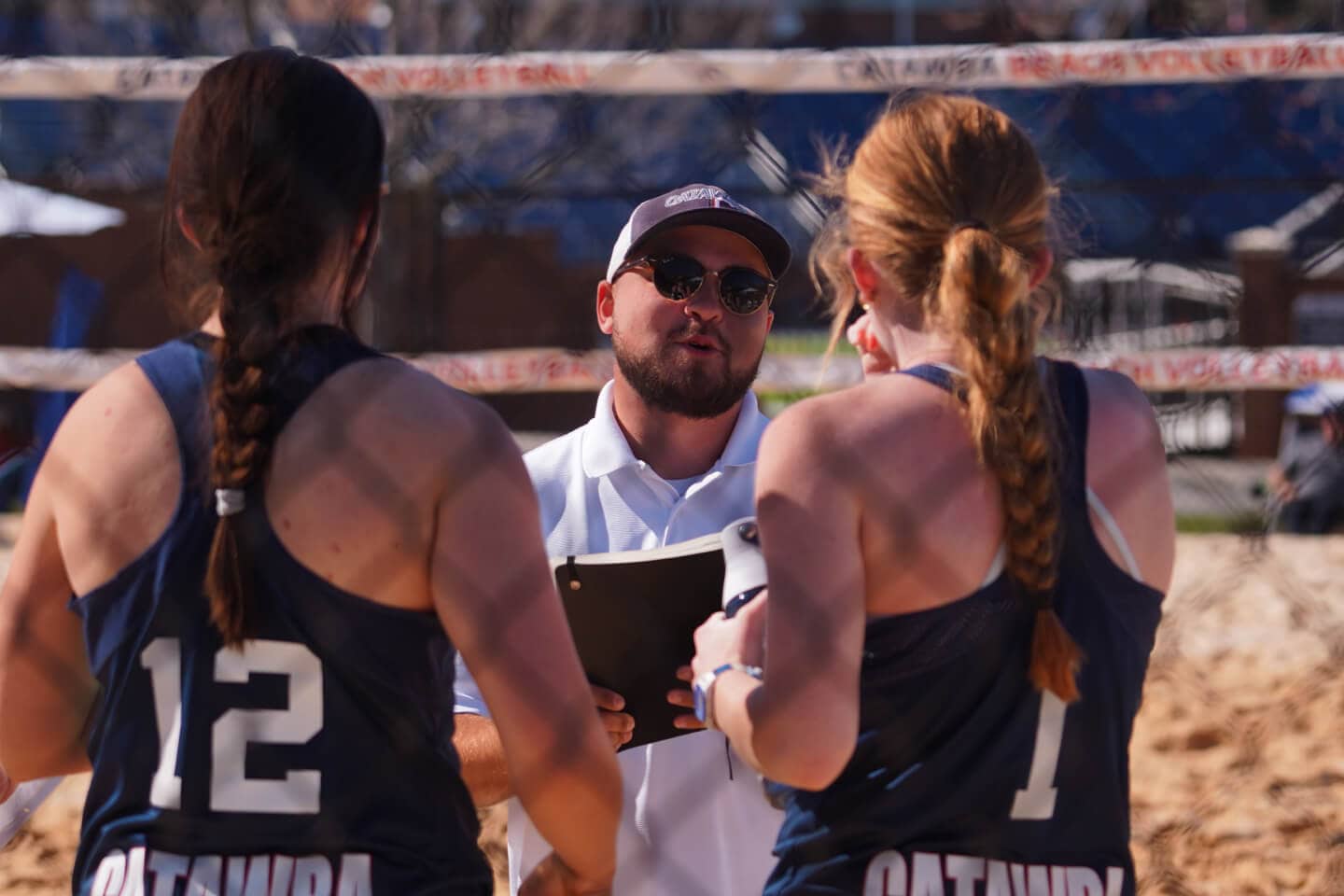 Download our Mental Health Literacy Workbook and discover strategies for supporting coach and athlete well-being.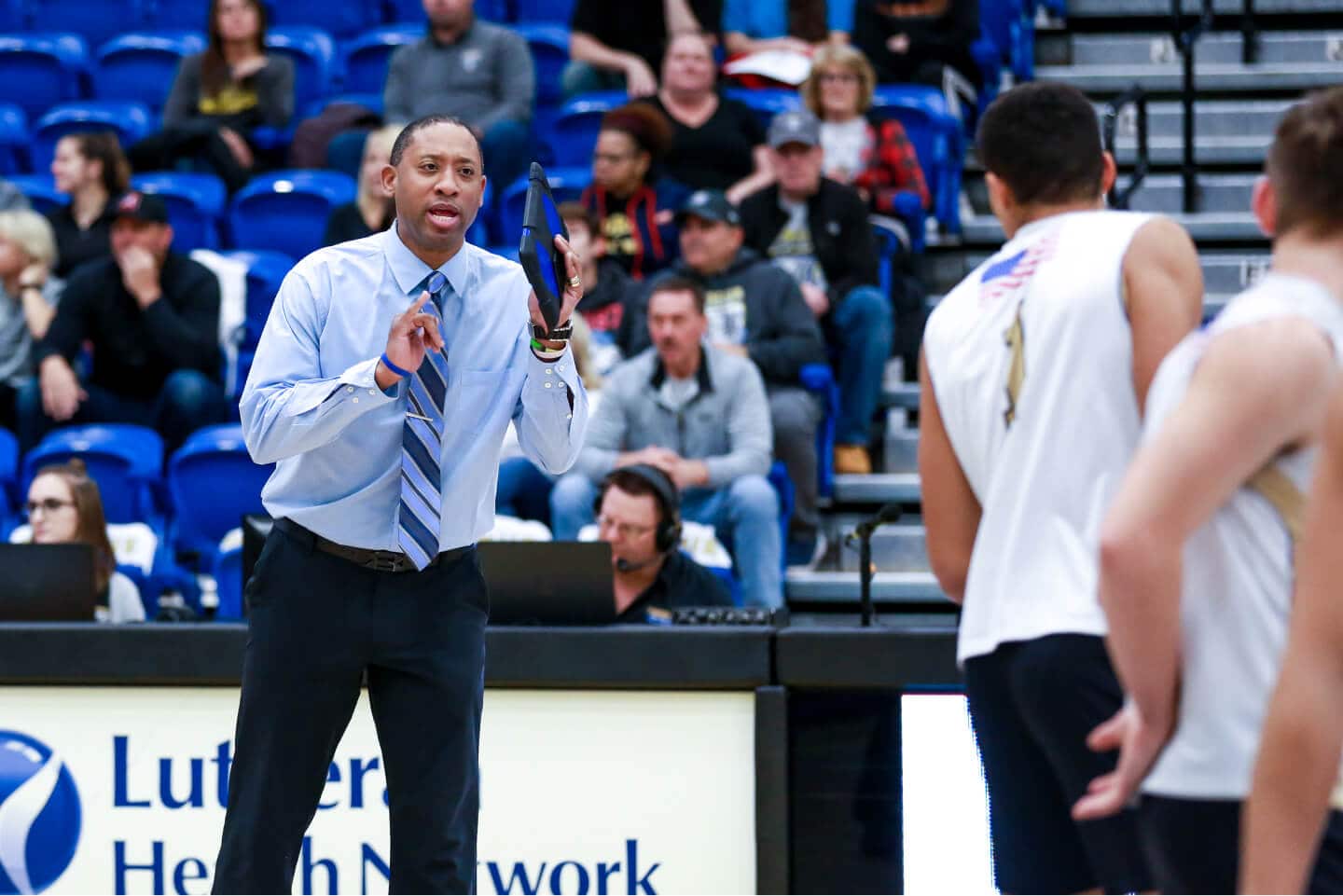 Diversity, Equity & Inclusion
Be a leader by educating yourself and your team on ways to promote DEI initiatives.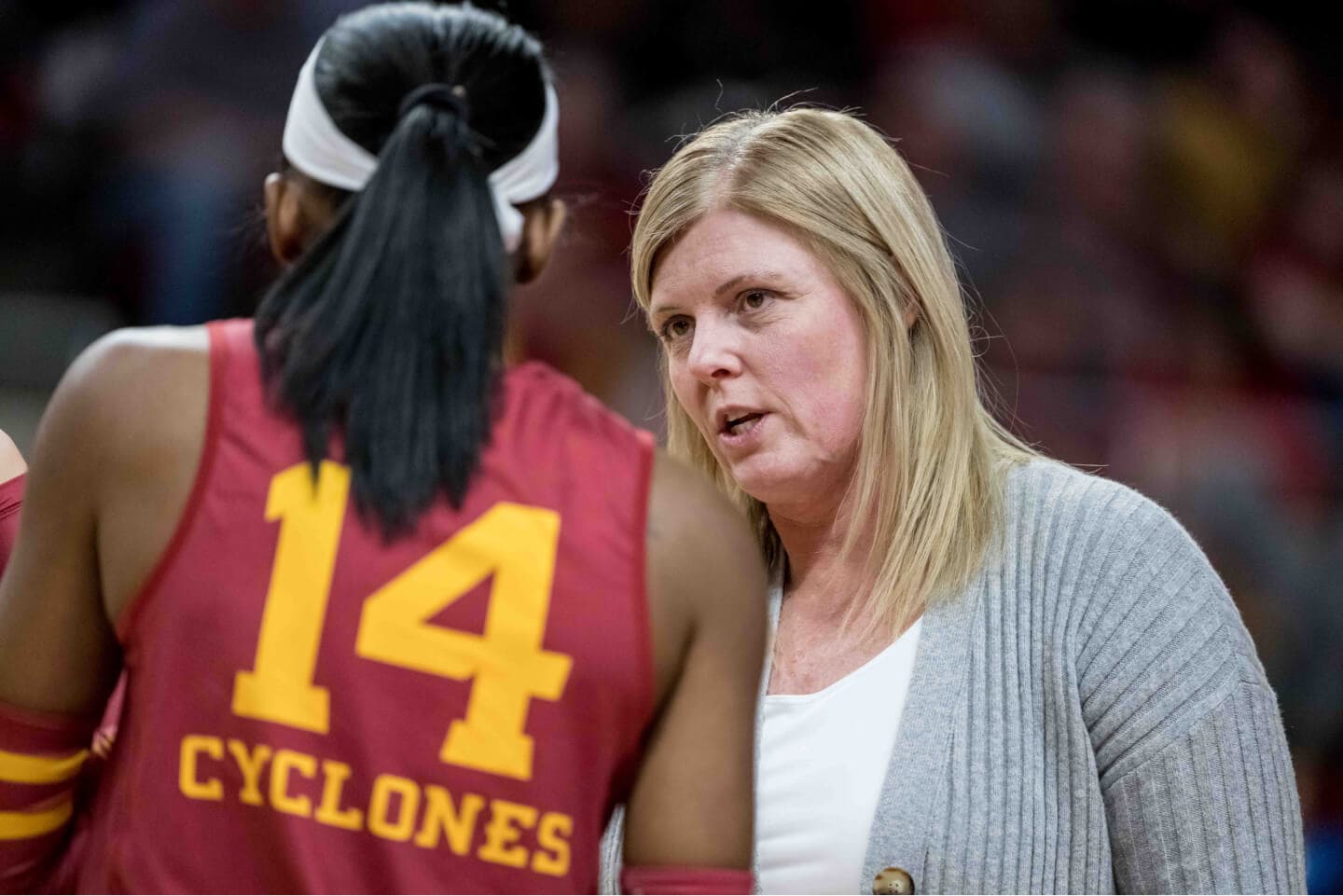 Volleyball Drill Database
Explore our comprehensive drill database and elevate your practice plans this season.
Browse our ever-expanding collection of seminars, webinars, drills and more created by coaches for coaches. The AVCA resource library curates and filters content to help coaches improve on and off the court.
OfficiatingAdvanced Career Education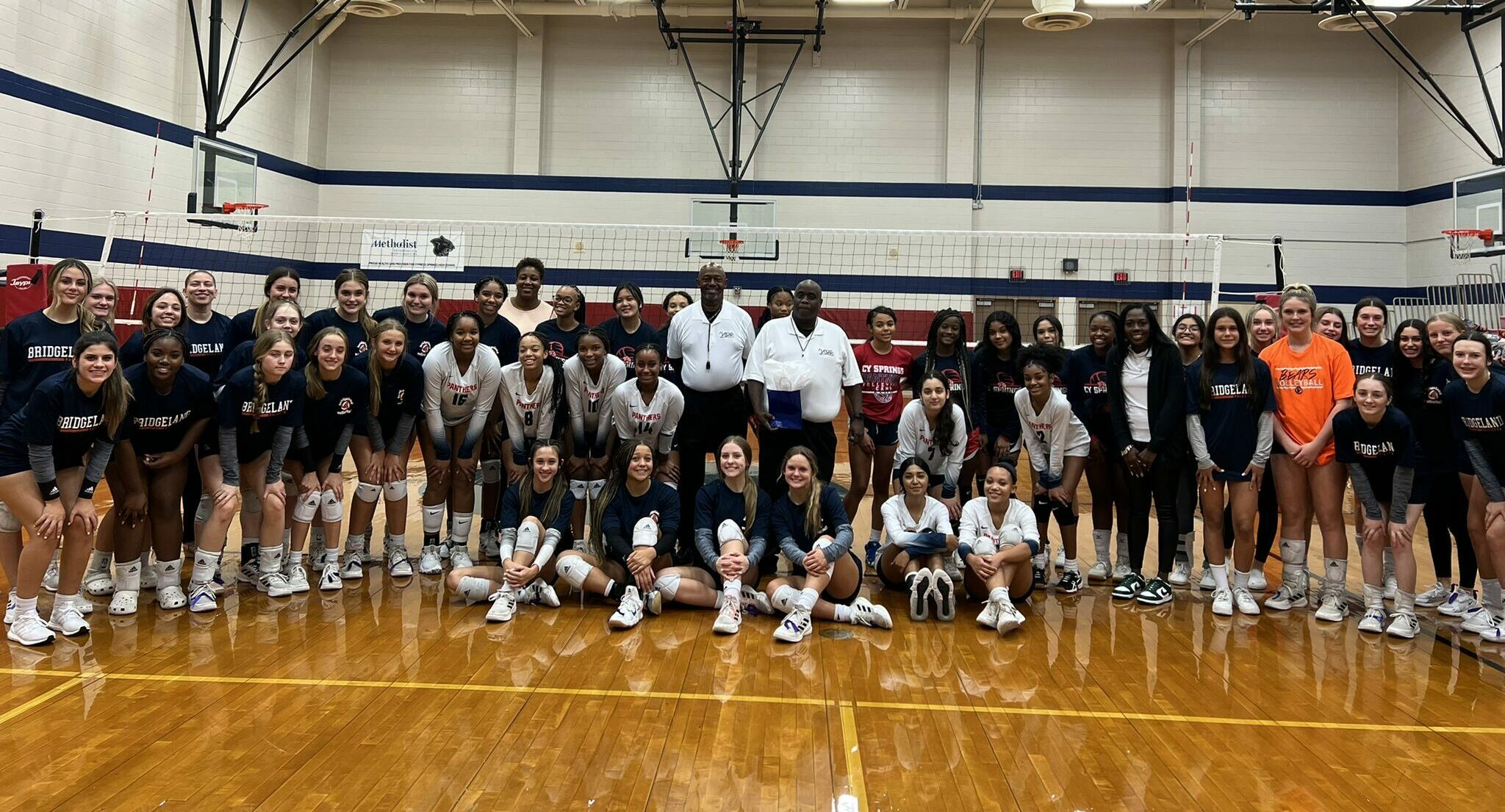 OfficiatingAdvanced Career Education
Become a better leader, teacher and mentor to your athletes. No matter where you are along your coaching journey, you still have room to grow.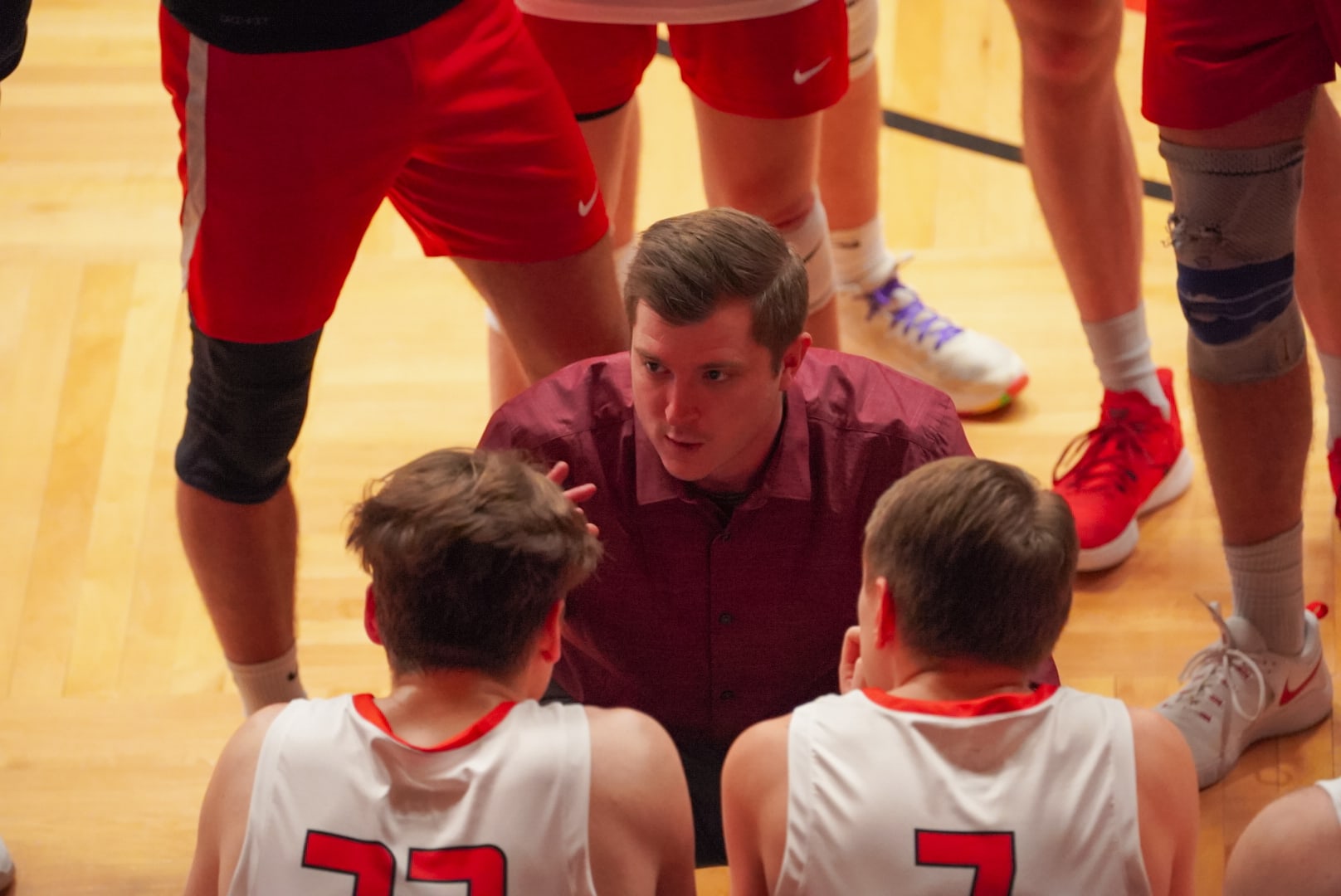 Advanced Career Education
Set yourself up to succeed as a head coach by developing your CEO skills.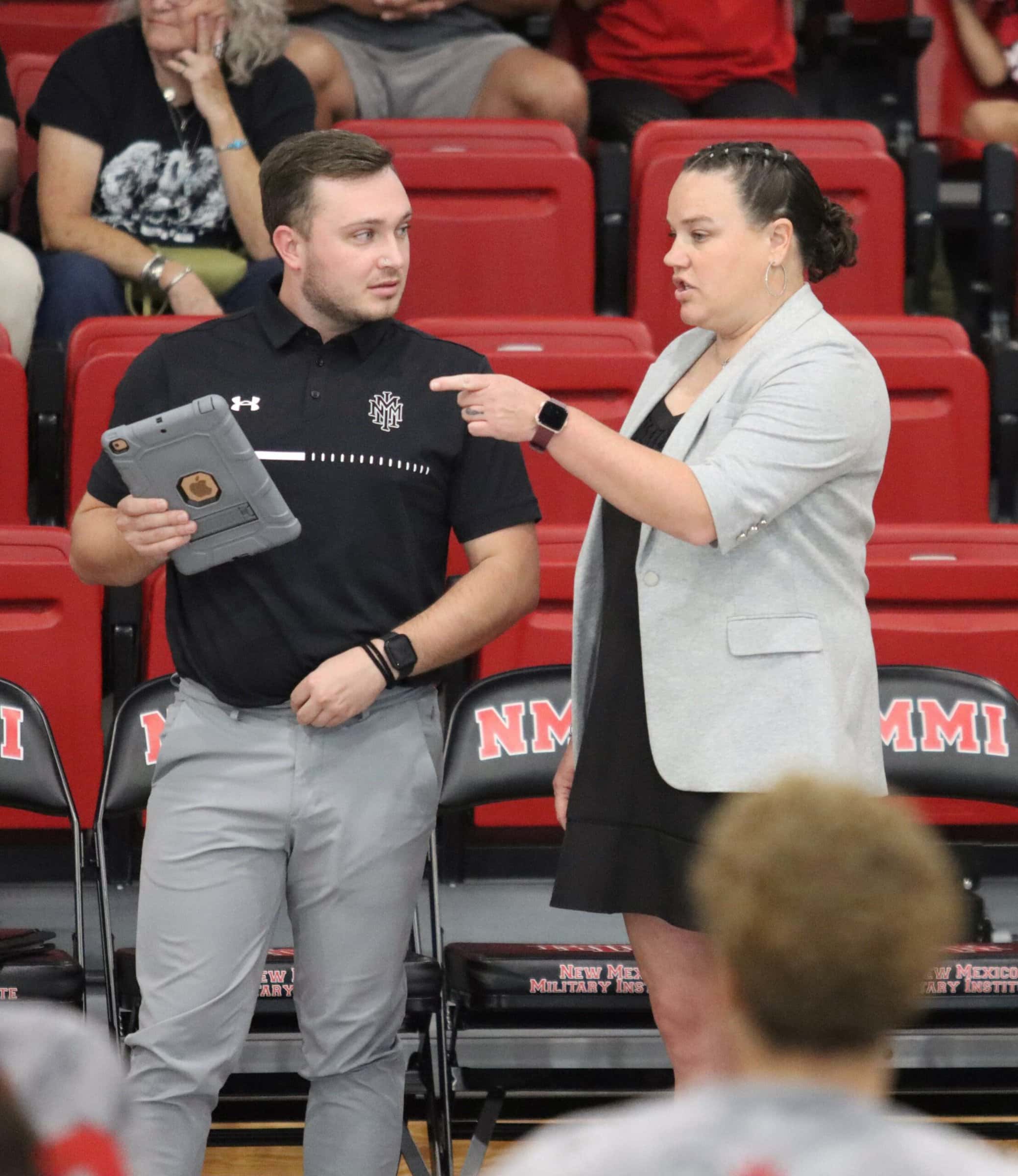 Match Point Mentoring Program
Connect with other coaches in our sport through one-on-one mentoring relationships.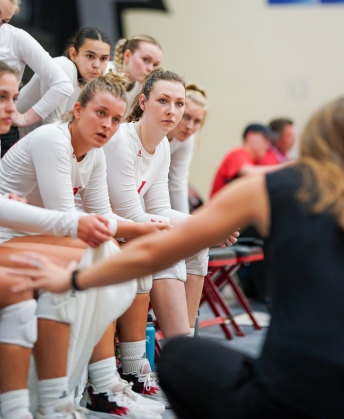 Check out session recordings led by coaches and industry experts to improve your coaching skills.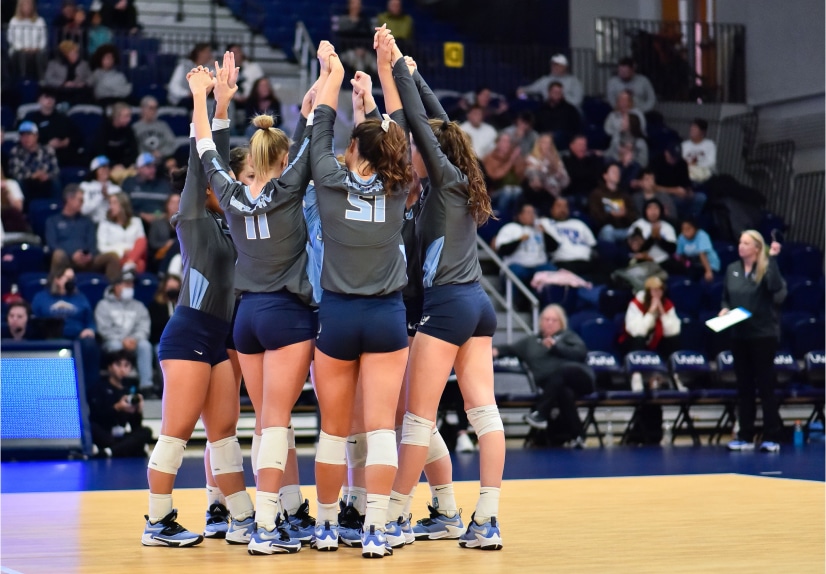 College Scheduling Database
Find opponents for the open dates on your schedule by posting your tournaments or browsing entries by division.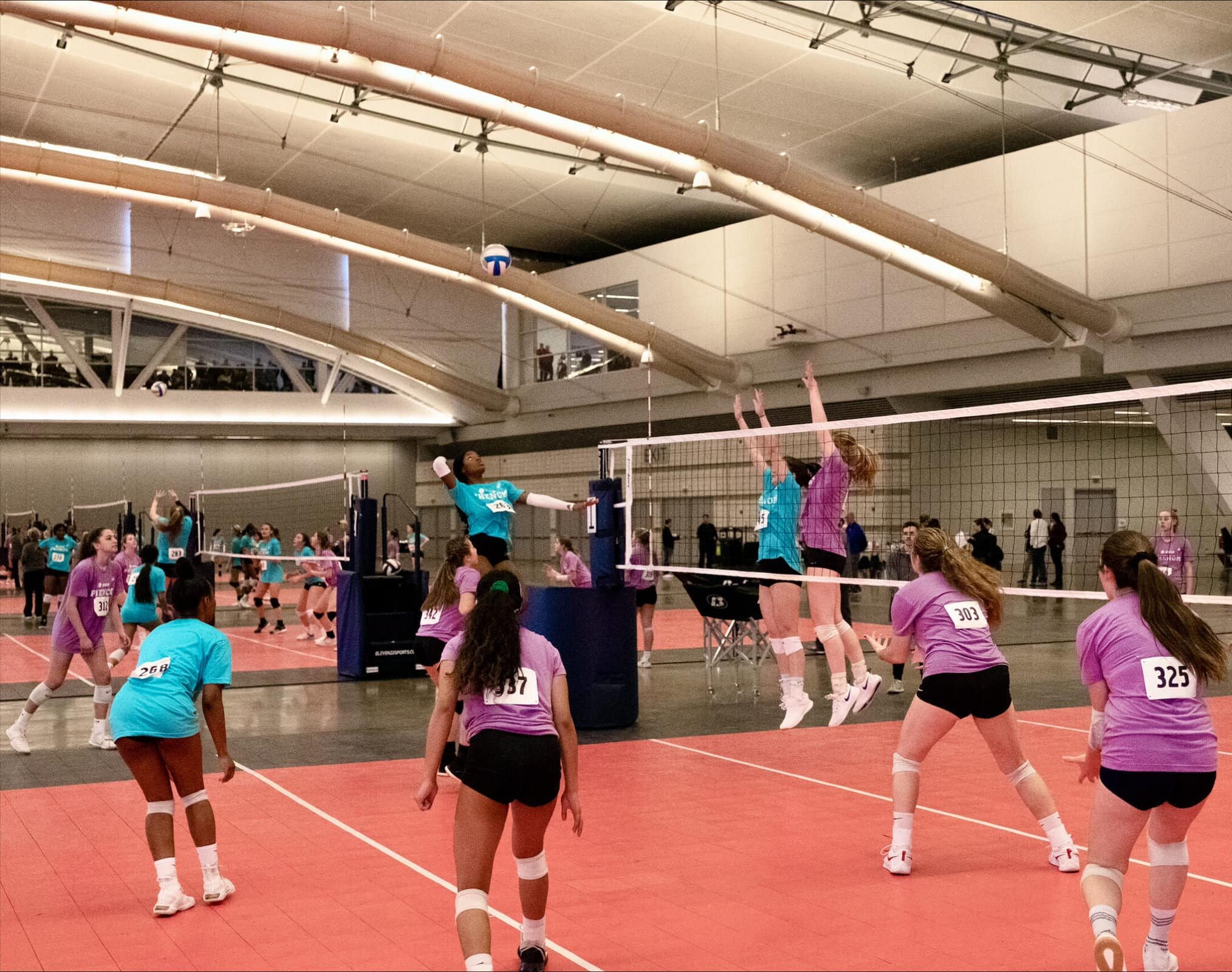 View college prospects on the avcaVPI™ Portal, the only validated indicator of college level athleticism for volleyball.