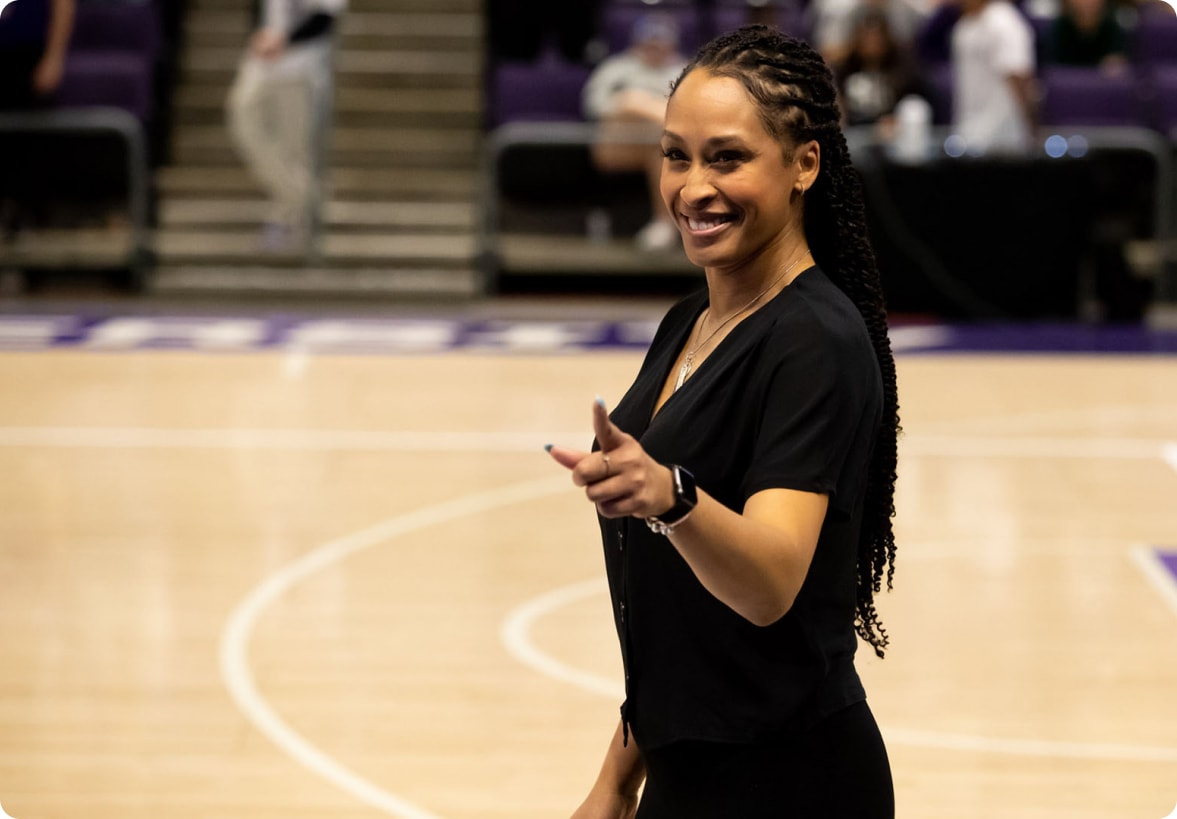 AVCA membership is always in season! Your season is NOW…
Take advantage of year-round professional growth, leadership development, awards, recognition, and networking opportunities to advance as a coach and leader.
Individual & Organizational
Membership Options
Accelerate your career by joining the AVCA now! Whether you are a college, high school, club, or international coach we have a membership category for you.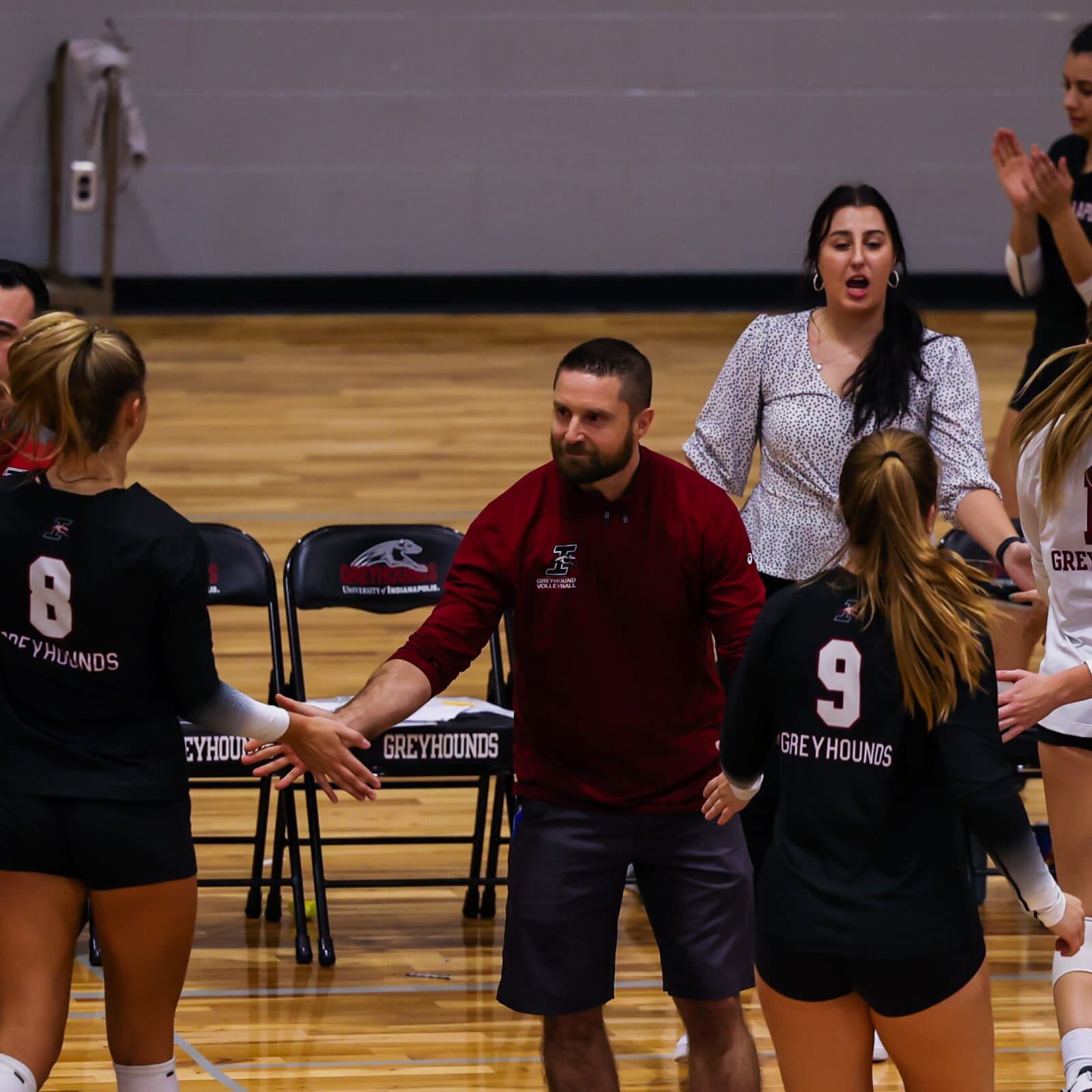 Join over 8,000 coaches to access resources, receive recognitions, benefit from advocacy efforts and grow as a coach.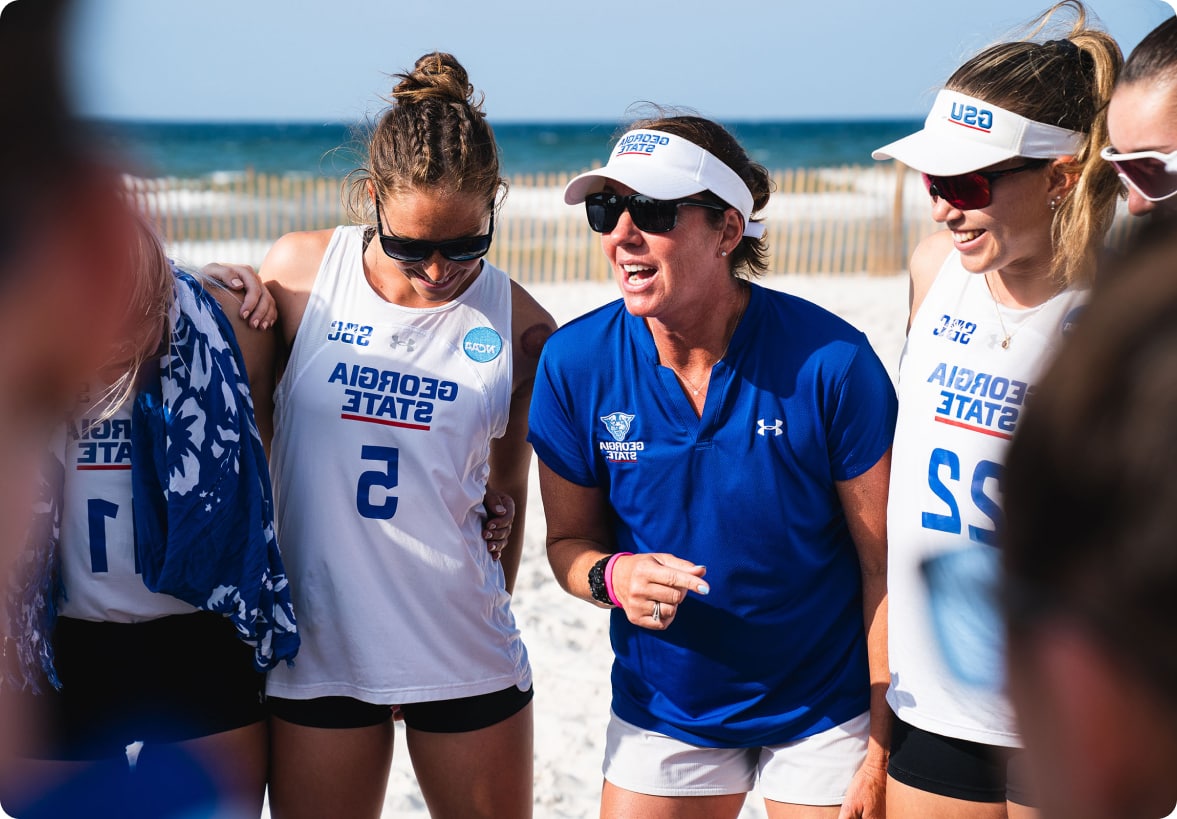 Good Coaches Teach. Great Coaches Learn.
Become a better leader, teacher, and mentor by learning from the best—other coaches—who are part of the AVCA community.