To get a college head coaching job you must have proven success in player development, teaching fundamentals, establishing systems, and understanding statistics.

To KEEP your position you must become the CEO of your program.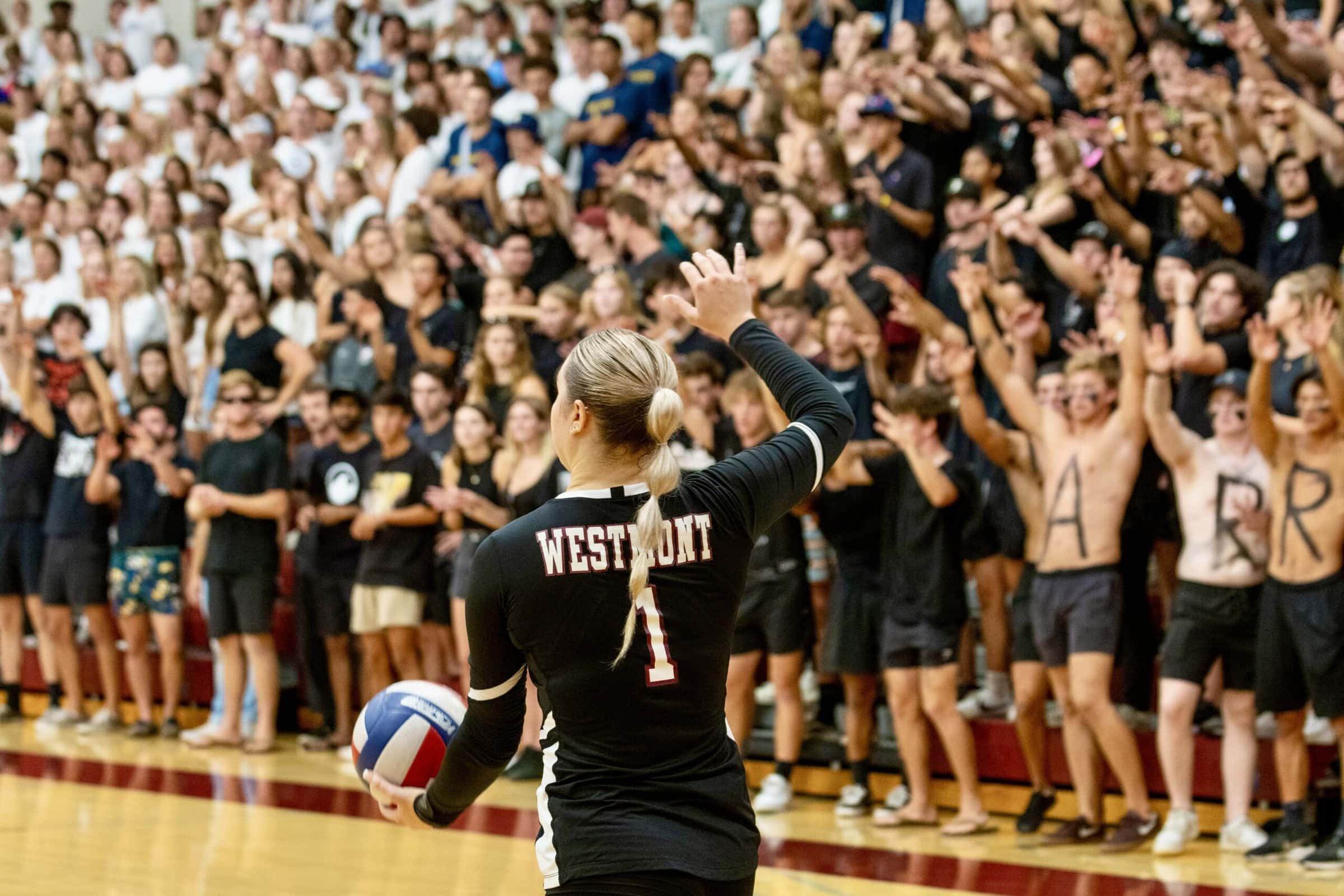 We've identified eight competencies beyond xs and os focusing on building a program and culture that uses volleyball to add value to your institution and community.
ACE Resources & Education
The ACE Program was created for AVCA-member college head coaches in their first five years as a college head coach. To learn more about other offerings of the ACE Program please contact Becca Just.
Looking for a 1-on-1 mentoring relationship to continue to grow?
Check out the AVCA Match Point Mentoring Program.