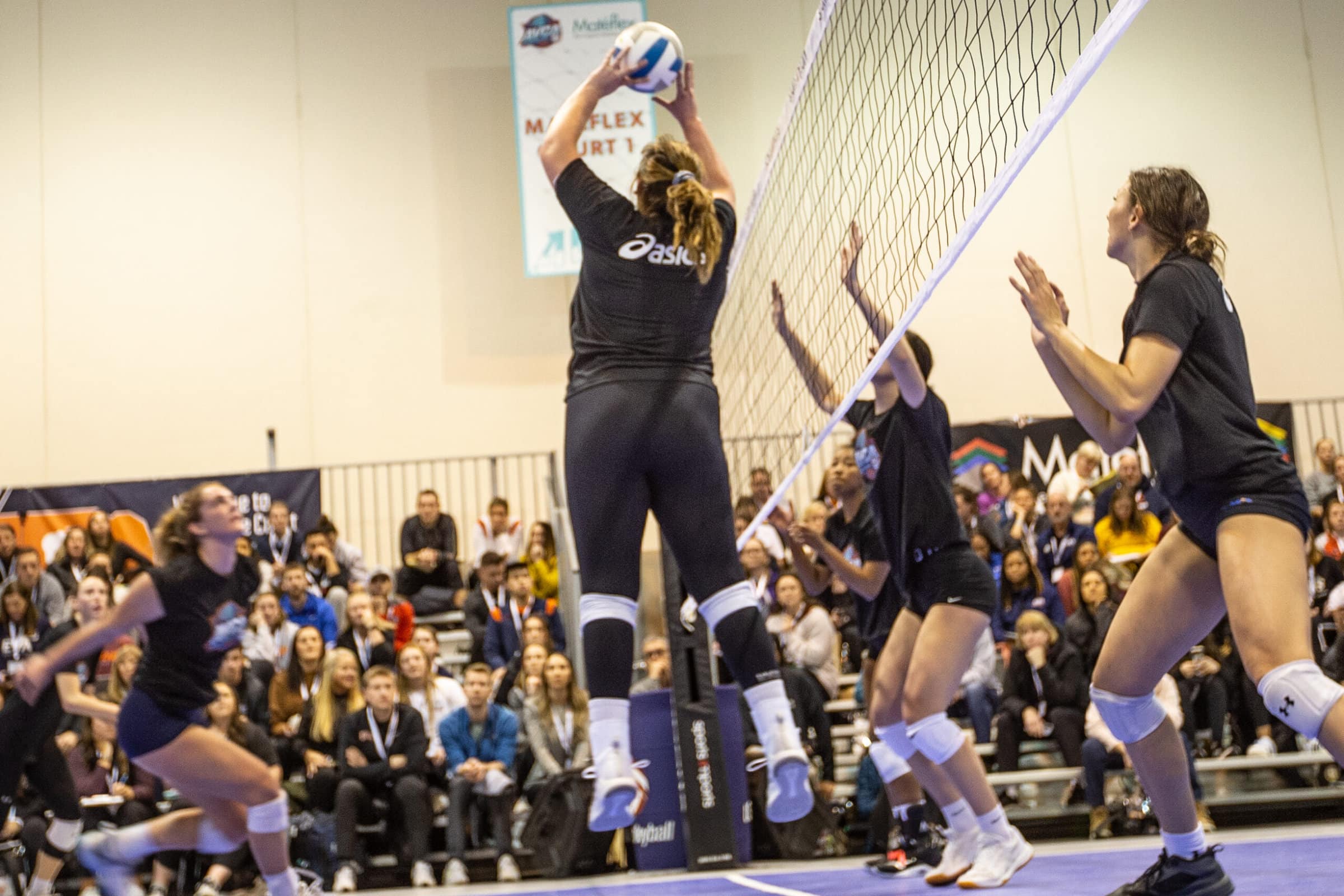 Receive a scholarship to attend the AVCA Annual Convention in exchange for participating as a demonstrator during on-court educational sessions.
Pre-Convention Seminar & Full Convention Registration

Shared hotel room with another demonstrator

Access to specialized networking and educational opportunities
To be eligible demonstrators must:
Be female

Be on a

college indoor and/or beach

roster (starting role preferred)

Have an interest in pursuing coaching as a career

Be willing to participate in 6-7 one hour on-court sessions at featuring a
mixture of drills and game play
In addition, the athlete's head coach must be a member of the AVCA.
*Due to recruiting rules, high school aged athletes are not permitted to participate as demonstrators*

Applications will be accepted through Friday, September 29.
"Being a demonstrator for the AVCA Convention fueled my dreams of being a collegiate coach in the most unique way. I made tremendous connections and made memories that will last a lifetime. My days were filled with endless learning and playing the sport I love while surrounded by the best coaches in the game. What more could I ask for?"
- Bailey Ortega, 2022 Demonstrator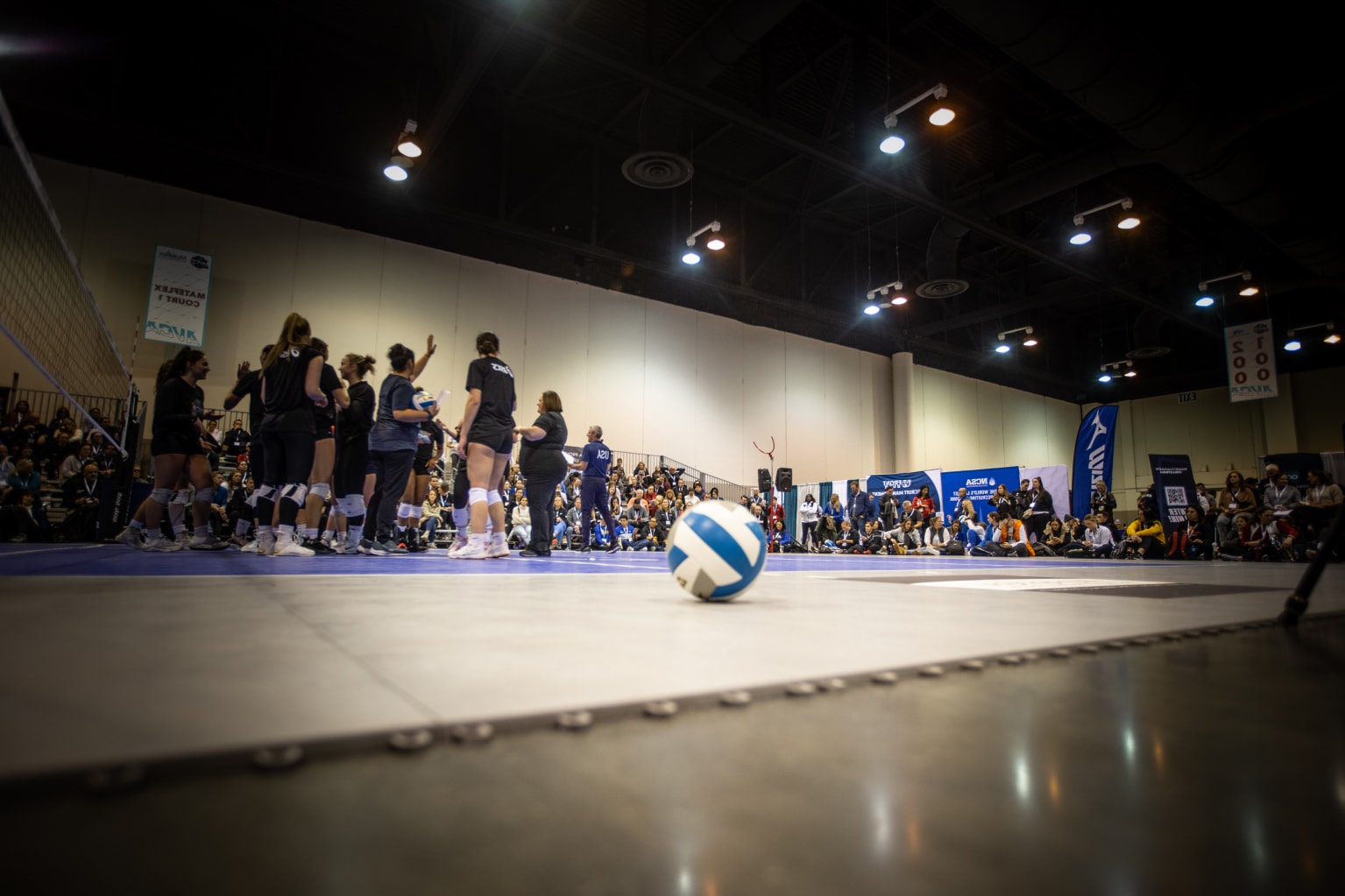 Since 2021 the AVCA has provided scholarships to student-athletes with an interest in pursuing coaching as a career.