Make a one-time or reccuring donation!
The AVCA annually supports coaches who are entering the profession, providing them with the opportunity to attend the AVCA Convention and linking them with mentorship and other professional development opportunities. These three scholarship programs are entirely funded by the volleyball coaching community:
Coaches 4 Coaches

Winners are 15 newcomers selected to receive Convention registration and small group mentoring on the foundational elements of philosophy, purpose, & self-awareness.
Annual Expense: $18,000 (14 participants)
Diversity Awards

15-20 merit-based awards for Convention registration and relationship-building designed to promote a broader pool of candidates with access to coaching opportunities.
Annual Expense: $25,000 (16 participants)
Student Athlete Demonstrator Scholarship

40 awards to current collegiate student-athletes who aspire to coach and will trade their skills in Convention court education sessions for an insider's look at the profession.
Annual Expense: $14,000 (30 participants)
Testimonials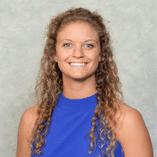 Amie Held, 2018 Coaches 4 Coaches Recipient
"Your generous donations enabled myself and my fellow recipients to not only learn from the best coaches in the world but provided an opportunity to meet and connect with these prestigious coaches. The experiences had, and memories made at my first AVCA Convention are something I will cherish forever and expand on as I transition into the world of coaching."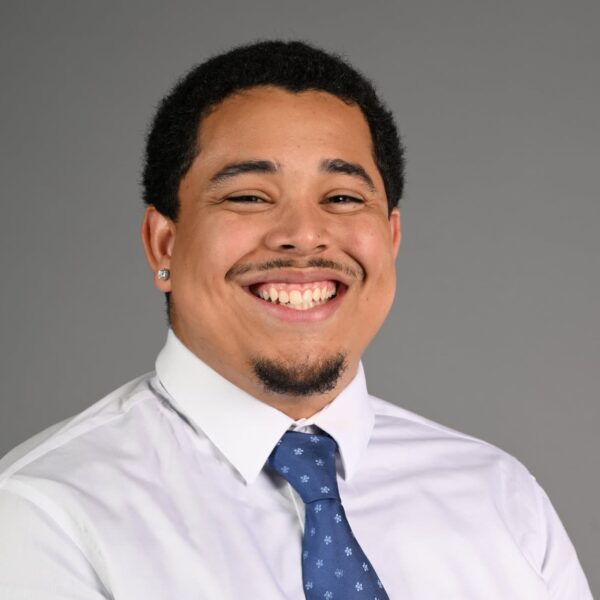 Andre Foster, 2022 Diversity Award Recipient
"The AVCA Diversity Award has created an opportunity to cultivate and build meaningful relationships with past and present award recipients. While continuing the education process through various speakers and classes throughout Convention. The relationships that you will build are beyond the court and the game of volleyball and this is an opportunity to learn from those who have been in your shoes and only want to see you succeed and to be the best that you can be."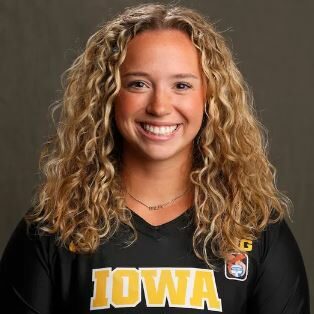 Bailey Ortega, 2022 Demonstrator Scholar
"Being a demonstrator for the AVCA Convention fueled my dreams of being a collegiate coach in the most unique way. I made tremendous connections and made memories that will last a lifetime. My days were filled with endless learning and playing the sport I love while surrounded by the best coaches in the game. What more could I ask for?"
Thank you for your support!