Join or support the next generation of coaches though these member funded scholarship programs.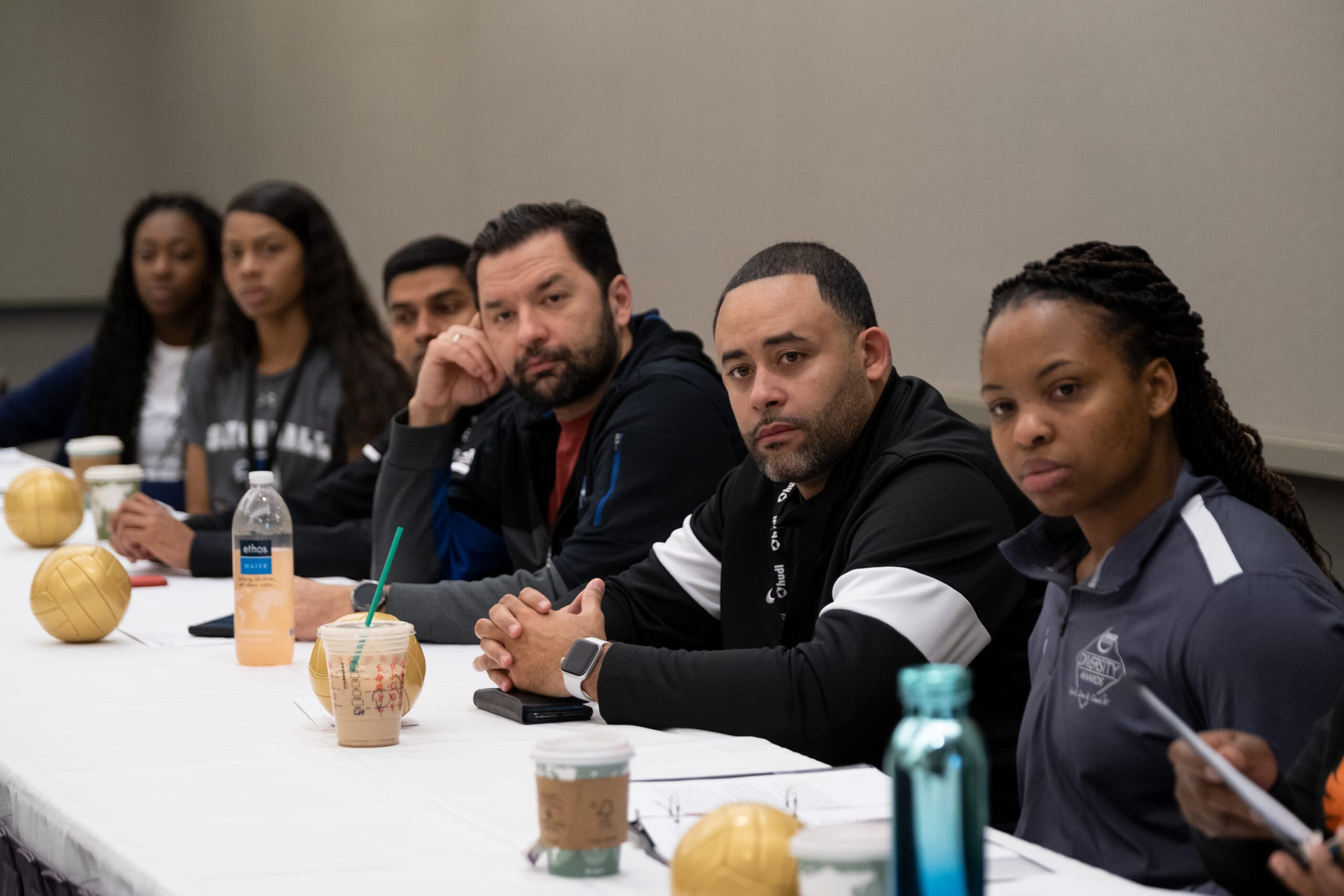 Take part in focused educational seminars & other personal development experiences during the convention and beyond.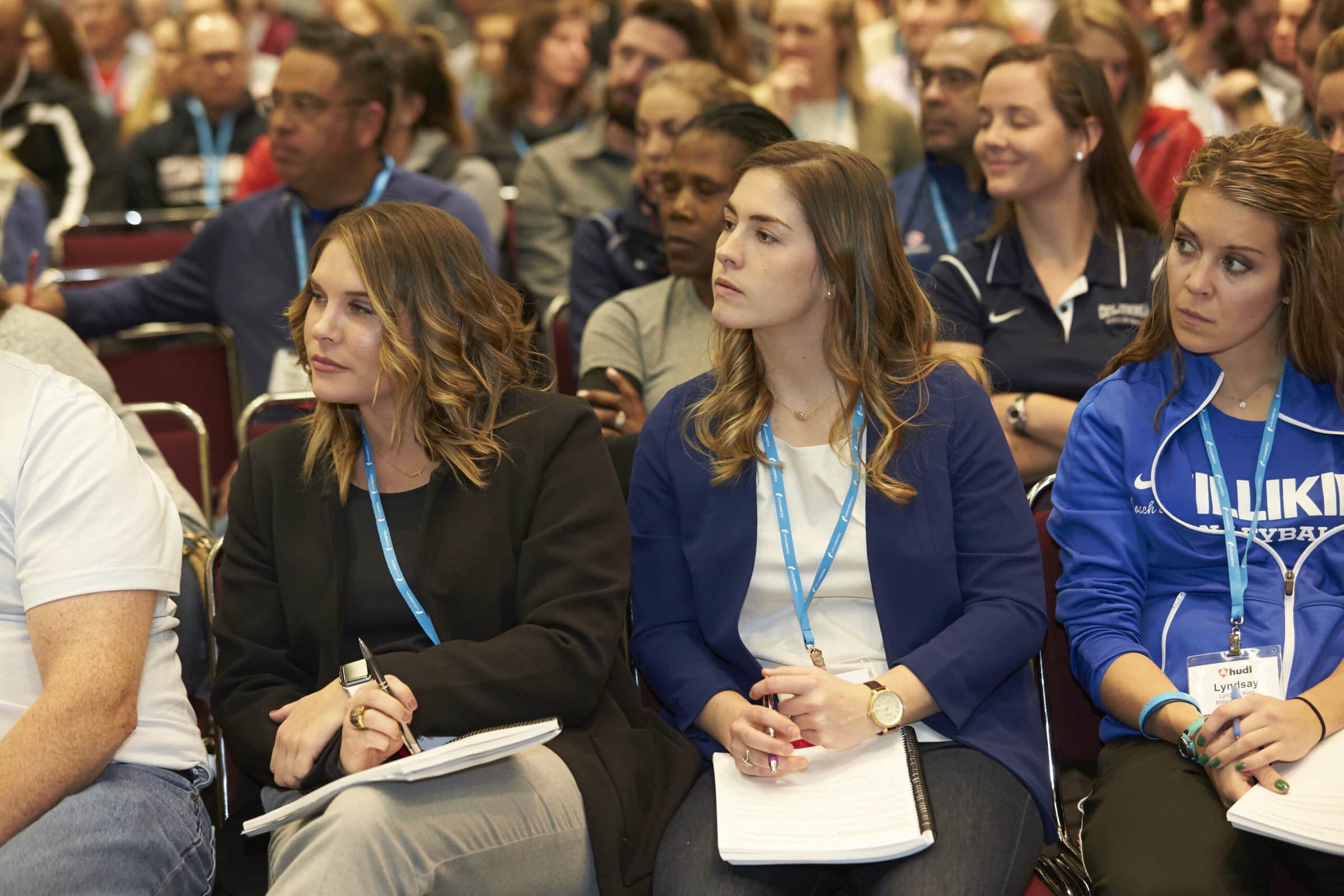 Attend your first Convention and explore continuing educational opportunities to kickstart your career.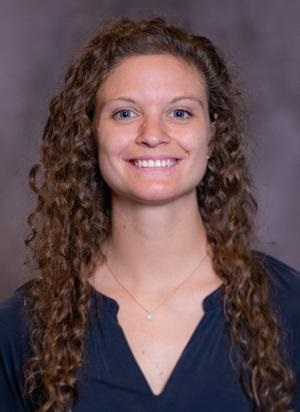 "Your generous donations enabled myself and my fellow recipients to not only learn from the best coaches in the world but provided an opportunity to meet and connect with these prestigious coaches. The experiences had, and memories made are something I will cherish forever and expand on as I transition into the world of coaching."
- Amie Held, 2018 Coaches 4 Coaches recipient
"Your donation and investment in the Coaches4Coaches scholarship program has helped alter my trajectory in the volleyball world! This program is the absolute best way for young coaches to experience their first convention and learn from the best and brightest in our profession. Thank you for this opportunity and I hope I can join you in these efforts for years to come, as this is a life changing experience and worthwhile investment in our sport."
- Drew Langston, 2022 Coaches 4 Coaches recipient
"Being an AVCA Diversity Award recipient has helped me make so many connections to club, high school, and college coaches that I would not have had the opportunity to meet if it had not been for this experience along my journey through coaching volleyball. Thank you for your generous donation and the AVCA Diversity committee for investing in me."
- Alicia Wood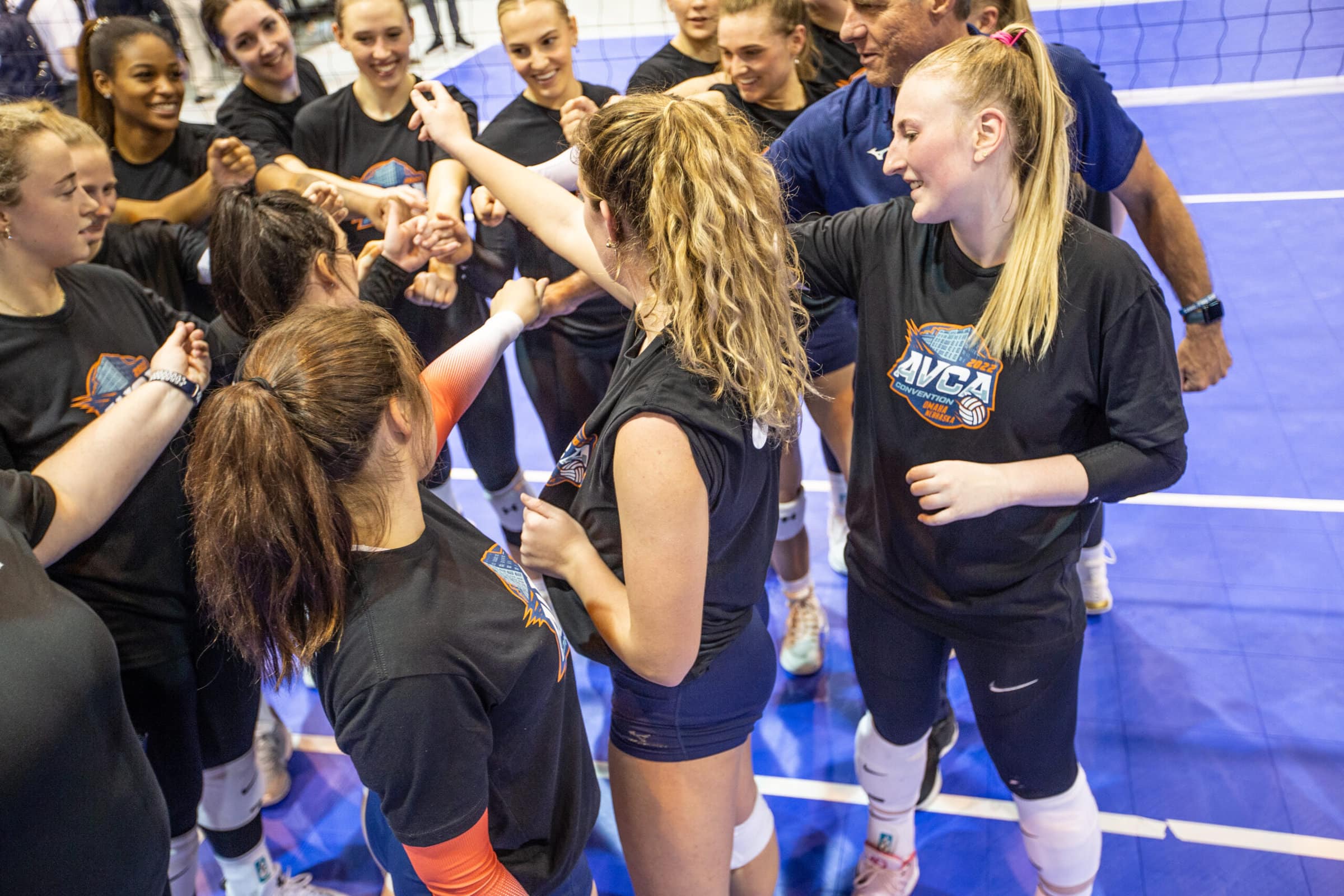 Student Athlete Demonstrator Scholarship
Participate as an on-court demonstrator at the AVCA Convention and learn what a career in coaching could look like.
Check out upcoming dates and locations for the AVCA Annual Convention