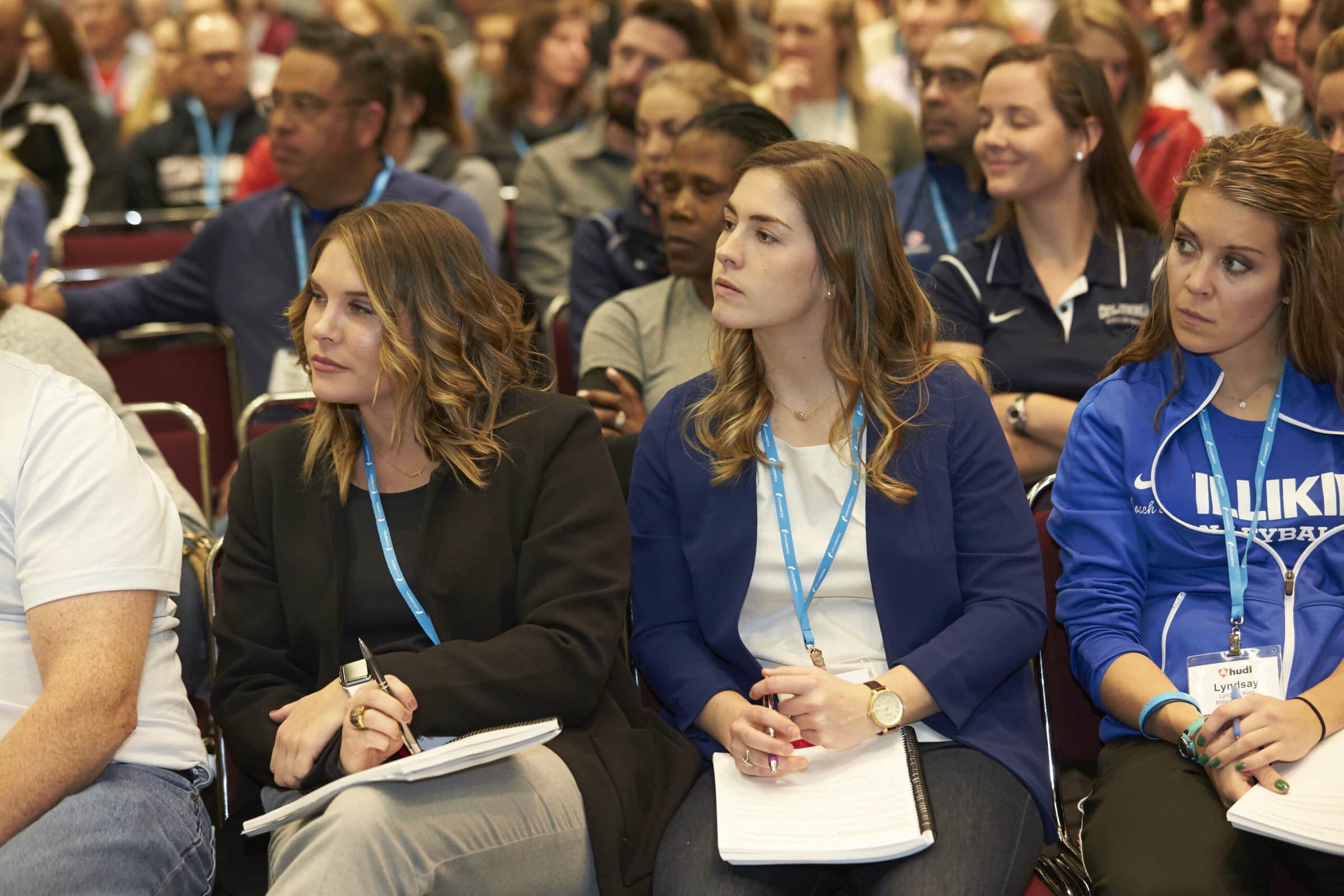 This member funded scholarship was conceived to engage young coaches and recent college graduates interested in pursuing a volleyball coaching position and give them a head start on their coaching career.
Pre-Convention Seminar & Full Convention Registration

Shared hotel room with another recipient

Access to specialized networking and educational opportunities 

Continuing education initiative with True North Sports made possible through a gift from Sports Imports
To be eligible for the Coaches 4 Coaches scholarship, coaches must be active AVCA members looking to attend the Convention for the first time.
Applications are currently being accepted. Applications are due October 2. 
Support the next generation of leaders in our sport by donating to the Coaches 4 Coaches scholarship fund today!
"Your generous donations enabled myself and my fellow recipients to not only learn from the best coaches in the world but provided an opportunity to meet and connect with these prestigious coaches. The experiences had, and memories made are something I will cherish forever and expand on as I transition into the world of coaching."
- Amie Held, 2018 Coaches 4 Coaches recipient
"Your donation and investment in the Coaches4Coaches scholarship program has helped alter my trajectory in the volleyball world! This program is the absolute best way for young coaches to experience their first convention and learn from the best and brightest in our profession. Thank you for this opportunity and I hope I can join you in these efforts for years to come, as this is a life changing experience and worthwhile investment in our sport."
- Drew Langston, 2022 Coaches 4 Coaches recipient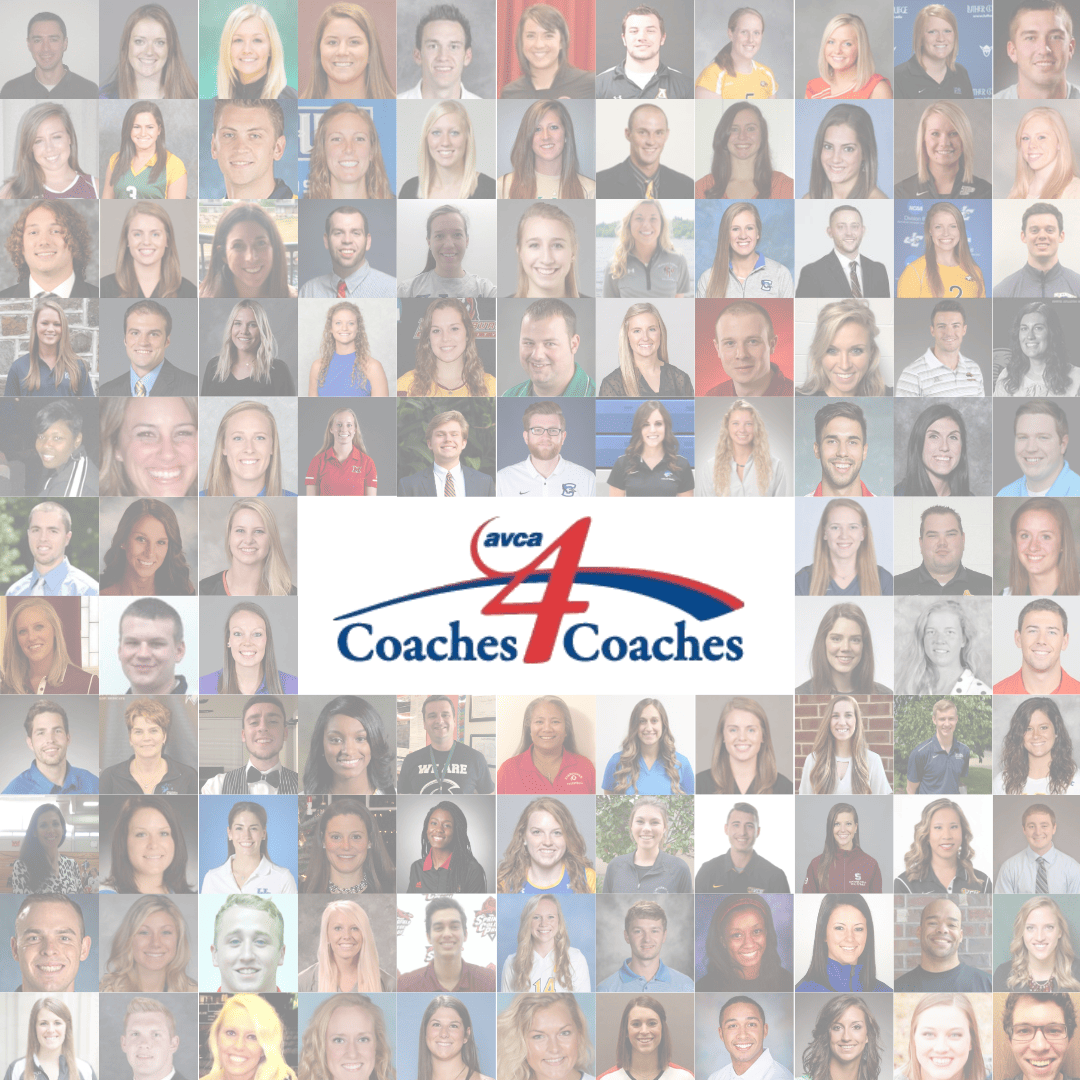 Since 2009 Coaches 4 Coaches has provided scholarships to more than 150 aspiring volleyball coaches.
Looking for a 1-on-1 mentoring relationship to continue to grow?
Check out the AVCA Match Point Mentoring Program.