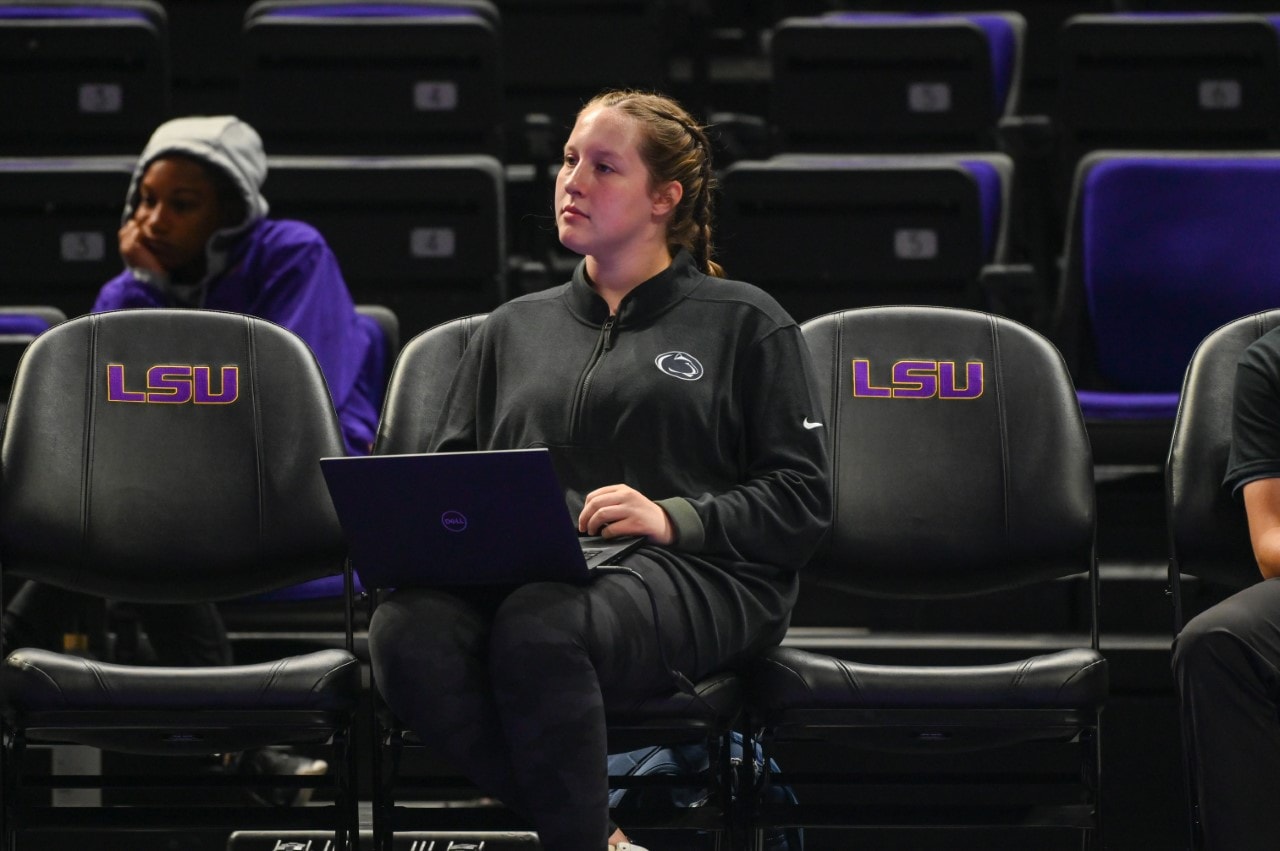 Dive into our collection of recorded sessions, carefully curated to provide you with a wealth of insights, strategies, and techniques to enhance your volleyball journey. Whether you missed a live webinar or want to revisit a favorite session, our archived webinars offer the perfect opportunity to catch up on the content you crave.
Want to get involved with the AVCA?
Reach out to Becca Just about presenting a webinar!