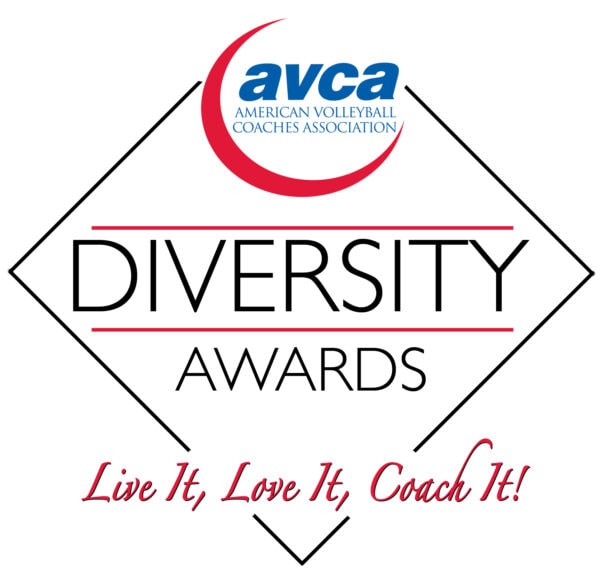 The AVCA Diversity Award Program is a key component of the AVCA Diversity Development Team's efforts to:
Advance the sport

Engage coaches as leaders

Continue to move forward with initiatives that lead to substantive change for society and the volleyball community
To date, the total number of coaches who have received this honor is 131.
The 2023 AVCA Diversity Award Program will be part of the 2023 AVCA Convention, to be held in December 13–17.  The Program is funded by the AVCA Silent Auction also held at the AVCA Convention and private donations from the AVCA community and others.  The application window for the 2023 program will open on August 9, 2023. 
For more information or to inquire about a donation in support of the AVCA Diversity Awards Program, please contact staff liaison Kennedy Wells at 866-544-2822.
Check out other scholarship opportunities to attend the AVCA Convention.