AVCA Volleyball Officials Appreciation Week
Additional Resources – College
The American Volleyball Coaches Association has put together a great list of resources for collegiate volleyball on becoming an official, sportsmanship and officials appreciation for use during AVCA Volleyball Officials Appreciation Week and throughout the year.  The AVCA Volleyball Officials Appreciation Week is hosted annually during the fall for girls and women's volleyball, and in the spring for boys and men's volleyball.
---
The Division 2 Conference Commissioners Association (D2 CCA) and Division 2 Athletics Directors Association (D2 ADA) "Collegiate P2R" program aims to draw in student-athletes who have concluded their college playing careers to educate them on the benefits and advantages of becoming an official.
Players officiating of matches raised funds for preseason trip, but also brought team members and the community closer together. Watch this AVCA interview with Indiana Wesleyan Women's Volleyball Head Coach Candace Moats, and sophomore players, Macy Staggs and Julia Price, about their experience.
There's and urgent need for sports officials in this nation. Say Yes to Officiating is a collection from the National Association of Sports Officials (NAOS) of free resources designed to help recruit new sports officials, retain the ones already working, instill excellence, and celebrate the officiating experience.
NCAA resources to become an official and improve the sporting behavior of the game environment in college sports, including:
Information from the Professional Association of Volleyball Officials (PAVO) on how to become an official, receive training and advance one's career, and get certified.
RefReps is currently working with 32 NFHS member state high school association to provide online training for officials as well as curriculum for high school and college students wanting to learn how to become officials.
Publish Date
September 13, 2023
Resource Type
Advanced Career Education

Articles

Blogs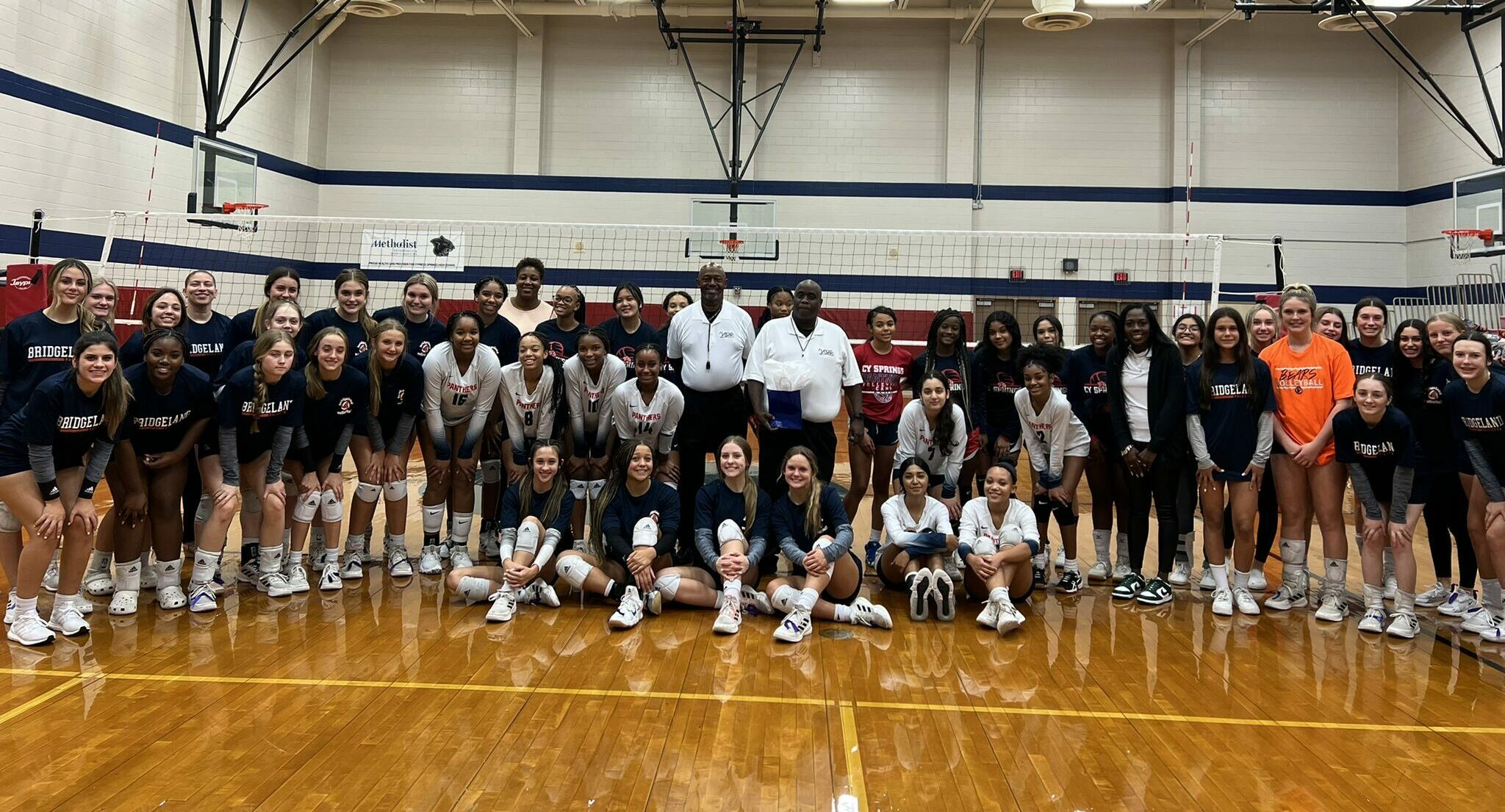 OfficiatingAdvanced Career Education